Why Buy Hilton Grand Vacations Timeshare?
With nearly nine decades of hospitality experience, the Hilton brand is widely regarded as the world's leading global hospitality company. Hilton Grand Vacation Club (HGVC) is no exception, boasting a portfolio of 68 upscale and luxury properties with over 325,000 owners and offers external exchanges to an additional 25 of the most distinguished and exotic resorts in the world.
Hilton Grand Vacations operates a collection of spectacular hotels and resorts in renowned vacation destinations from magical Orlando, the glitter of Las Vegas, the laid-back lifestyle of Hawaii, or the glamour of New York City and South Beach, each property is distinctively different, but all carry the Hilton brand, a sign of excellence in hospitality!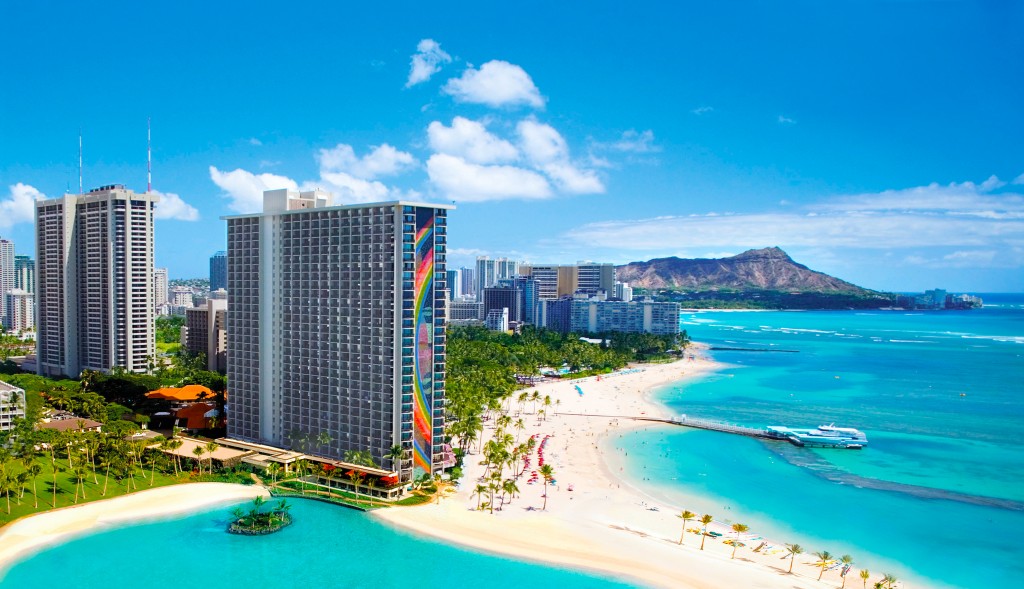 Unparalleled Flexibility
HGVC ClubPoints are allocated on an annual basis for you to use as you need and how you want. You can bank unused points for later years or borrow from future years to take a dream vacation today.
Renowned Guest Reward Programs
Your HGVC ownership is further enhanced by owner participation in HHonors – Hilton's renowned guest reward program. HHonors affiliation provides Hilton timeshare owners with exceptional usage opportunities for Hilton Hotels, airline, rental car, and cruise partnerships. And, if that isn't enough, HGVC owners can also browse through the 4,200 resorts with your included enrollment in RCI, the largest exchange company in the world!
 Spacious, Stylish Accommodations
Hilton Grand Vacations Club resorts provide spacious, villa-style accommodations with all the luxurious amenities of comfort, style, and hospitality the brand is known for.
Tastefully decorated and furnished studios, or one-, two- and three-bedroom suites to accommodate any size family or group.
On-property amenities may include: swimming pool, spas, exercise facilities, sports courts, video arcades and restaurants
In-room amenities: spacious living and dining areas, fully equipped kitchens and washers and dryers in suites
Complimentary Wi-Fi
Flat screen TVs, cable TV/DVD, upgraded audio systems