Other USA Resort List (click to open)
Timeshare Broker Sales represents the major premium brands on the resale market and have provided this service since 2005. Beyond the concentration of high demand resorts there are many vacation venues often overlooked, or even thought of as having timeshare resales. To that end, we have added this category to list what we feel could be the right timeshare for your needs. Resort developers included here may be dwarfed or overlooked by the big names but still offer amenities and locations that in our opinion surpass even the highest standards.
With nearly 6000 timeshare resorts to choose from, a mind-numbing amount, we have found some real nuggets to consider. On the other hand, if you have a specific timeshare of interest that you may have visited in the past or is in the perfect spot for you, give us a call. As licensed brokers let us do the legwork and save you money along the way!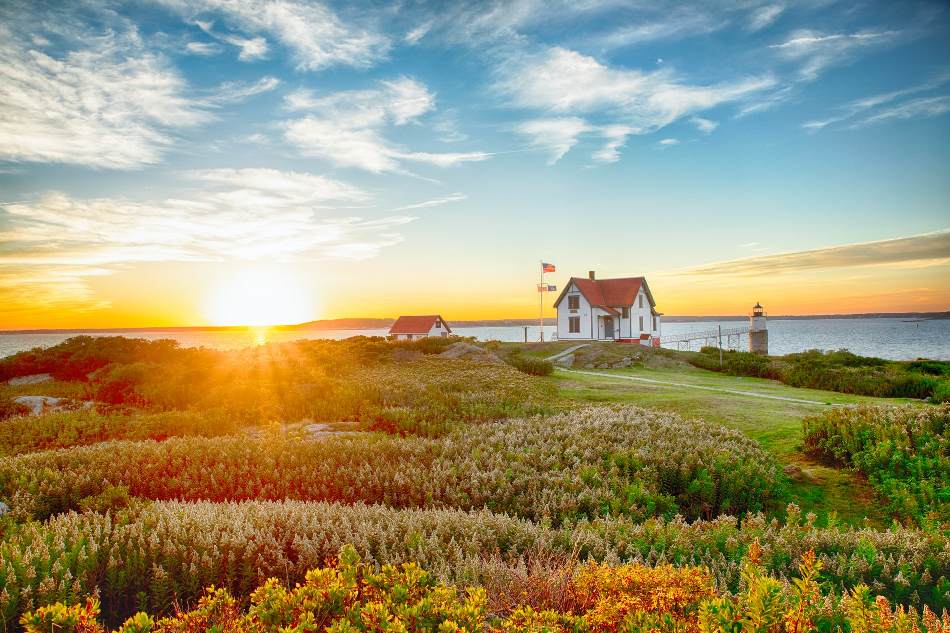 Timeshare Broker Sales are experts in the timeshare industry and can help you locate and purchase timeshare ownership wherever it might be located. We are a licensed timeshare brokerage, an ARDA recommended broker, member of the LTRBA, and an A+ BBB Accredited Business. We never charge an upfront fee for our resale services, so call us with any questions today!