Florida Timeshare Resales & Timeshare Rentals
From Panama City to Key West, we know Florida Timeshare! Timeshare Broker Sales is a Florida timeshare resale specialist – helping you save thousands on your Sunshine State vacation property
Florida Resort List (click to open)
Florida is known as the Sunshine State for good reason, but there's more to it than many realize. Those who take the time to explore its expanse will find that somewhere beyond the beaches and amusement parks lies a whole other world just waiting for discovery.
From the wineries of Central Florida to the heavily forested areas around Ocala, the state is home to many wonders visitors often overlook. The best way to see all that the Sunshine State has to offer is to stay in a Florida timeshare – ensuring you'll have reliable spacious and luxurious accommodations year after year.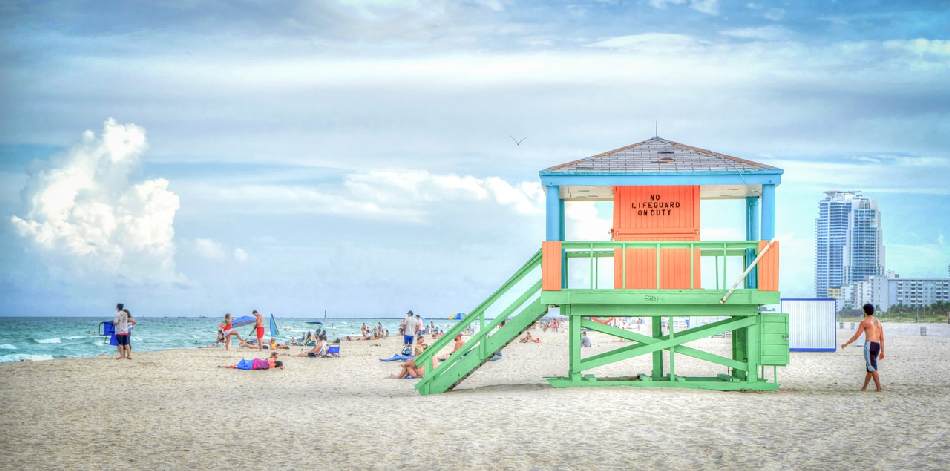 The main attractions in Florida are well known the world over. It is such a popular timeshare destination, in fact, that state income taxes are not incurred by residents. The tourism dollars take care of the need. The allure of this state is so strong, that on any given day at any one of its theme parks or beaches, visitors are likely to see tour groups from almost every country and region imaginable.
Tourists are drawn in both by major sites and some of the lesser known ones, as well. Florida attractions include:
Amusement parks: With Orlando serving as the home-region for such parks as Disney World, Sea World, Universal Studios and more, this city packs in crowds 365 days a year. It's such a popular vacation destination that Disney timeshares are becoming one of the favorite choices for savvy vacationing families who plan to return on an annual or biennial basis.
Other amusement parks that rank high with visitors include Busch Gardens – the Budweiser founding family's Florida playground – Cypress Garden and Adventure Island. While considering your trip to Orlando, look into an Orlando timeshare resale. We've got a complete inventory of Orlando timeshares for sale (including the highly-sought after Marriott Grande Vista) affording you and your family ample opportunity to visit all your favorite family-friendly attractions again and again.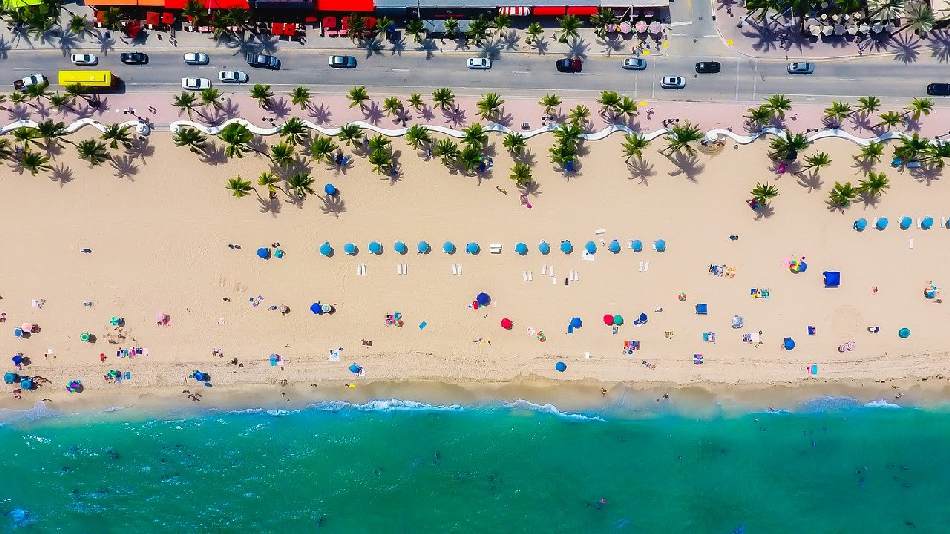 Beaches: From world famous Daytona and Fort Lauderdale to the lesser-traveled Clearwater Beach, Sanibel and St. Petersburg Beach, Florida is home to hundreds of miles of coastline. If you're looking for a little glitz with your seaside vacation, consider a timeshare in cosmopolitan South Beach. We've got hundreds of HGVC at South Beach timeshares for sale. The beaches of the Panhandle's Destin are also a major draw, offering silky, soft powder sand found nowhere else in the state.
Water sports: Florida is famous for its surfing, fishing, and scuba diving opportunities. From inland areas and underwater caves to the reefs in the Keys and beyond, there is much to explore on and in the waters of the Atlantic.
Everglades: This sea of water, grass and tangled foliage is home to some of Florida's most unusual inhabitants. Visitors who take airboat rides through the Everglades are likely to see a variety of birds, fish and an occasional alligator. If they're very lucky, brave boaters may even come across an American crocodile!
Major cities, regions: Many visitors who choose to buy timeshare in Florida do so to visit a few major cities. From the hustle and bustle of Miami to the laidback lifestyle of the Keys, some areas are simply synonymous with Florida. Other major cities and regions that rank high on visitors' must-stop lists include Orlando/Kissimmee/St. Cloud, St. Augustine, Tampa/St. Petersburg and Sarasota.
Beyond the typical draws of Florida, adventurous visitors often make stops in:
Tarpon Springs: This city along Florida's west coast grew up as a Greek fishing village. Today Tarpon Springs remains steeped in Greek tradition, with its world-famous sponge docks still in operation. Shops, restaurants and famous Greek bakeries are major points of interest here as are arts festivals and Greek Orthodox Church observances, such as Epiphany.
Ybor City: This region of Tampa is Florida's answer to New Orleans. The home of Tampa's earliest cigar factories, Ybor City offers a bustling nightlife with a Cuban and Italian flair. Restaurants, shops, bakeries and plenty of nightclubs all call this area home. It is also the home of several annual festivals.
Offering blue skies, sunny beaches and plenty of things to see and do, Florida is a destination that will not disappoint. From the history of St. Augustine – America's oldest city – to the amusement parks of Orlando, there is truly no shortage of things to do in the Sunshine State. Timeshare brokers and Florida timeshare resales make it simple and affordable to stay just about anywhere you desire in the wonderful state of Florida.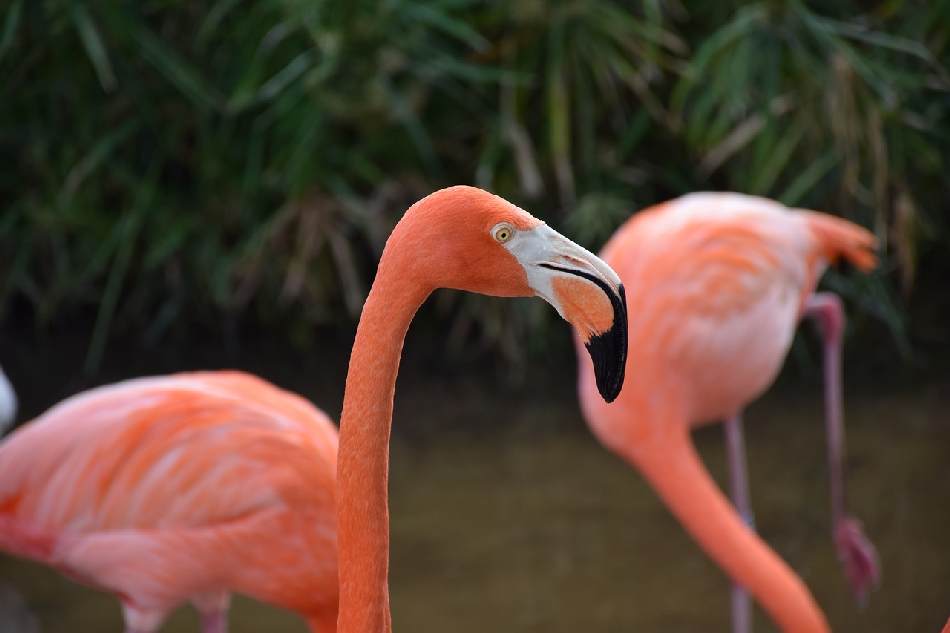 Timeshare Broker Sales Can Help
If you're interested in buying a timeshare in Florida, you can save up to 70% when you buy timeshare resale with the help of a licensed timeshare broker, like us. Purchasing directly from the resort means you're subject to their profit margins, marketing fees and business expenses – adding thousands to the price of your timeshare.
With the help of our knowledgeable timeshare brokers you'll secure the exact same property you'd buy direct at a deep discount. Timeshare Broker Sales can even help families who aren't ready to buy a vacation property find timeshare rentals.
Timeshare Broker Sales is a licensed REALTOR® (a member of the Licensed Timeshare Resale Brokers Association), and a BBB Accredited Business. We are resale specialists for Florida timeshare, located locally in Tampa FL. We have a complete inventory of Florida timeshares throughout the state. Call us today Toll Free at (800) 985-9946, or contact us with any questions, and see what our clients are raving about!
There is a difference in the personalized service we provide. So let us help you buy that perfect FL timeshare vacation on the timeshare resales market, and see how much you can save.
Finally, if you need to sell timeshare, let us help you. As Licensed Timeshare Brokers, there are never any Upfront Fees to list your timeshare for sale with us. Call Timeshare Broker Sales today!