Mountain Destinations
Timeshare Broker Sales can help you save thousands on Timeshare Resales and Rentals
Mountains Resort List (click to open)
If your thing is skiing, hiking, biking, even fly fishing, then let Timeshare Broker Sales help you "head for the hills", big hills! The Rocky Mountains in the West provide breathtaking panoramic views, sunshine, and fresh air. Let Timeshare Broker Sales help you select the perfect vacation venue to meet your family's needs.
Popular destinations include Vail, Aspen, and Breckinridge in Colorado. Or try the Olympic runs at the world-famous Park City in Utah or the laid-back atmosphere at Lake Tahoe. All our Premium Brands are represented in these and other locations. Try Marriott's Mountainside or Summit Watch in Park City, or maybe Hilton's Valdoro Mountain Lodge in Breckinridge. If First Class pampering is your preferred choice, how about Four Seasons in Jackson Hole or Vail, and even the Ritz-Carlton-Vail.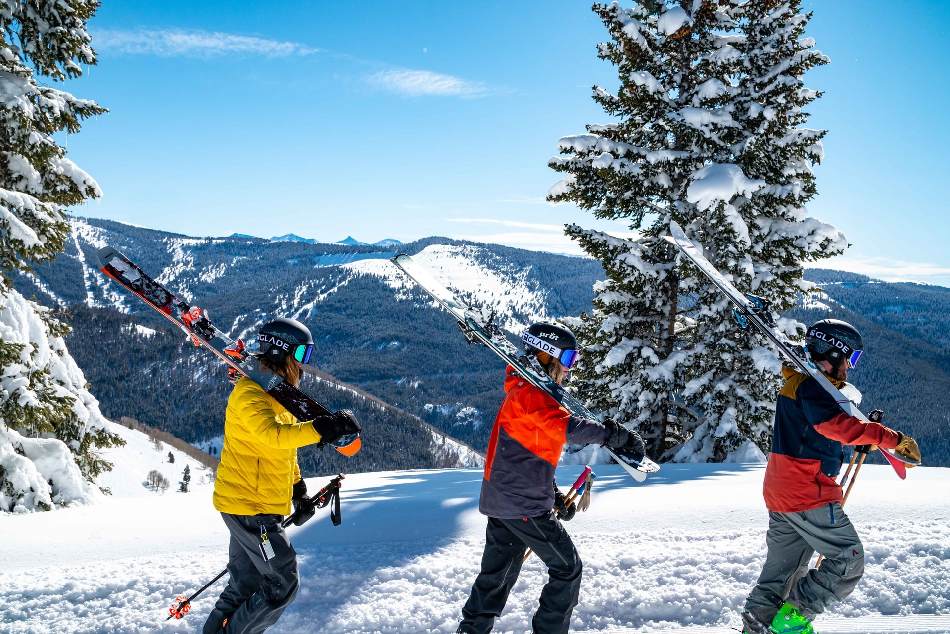 Park City: a Haven for Outdoor Activities
Vacationers enjoy cross-country skiing on more than 3,300 acres of perfect powder trails, or exploring the Utah Olympic Sports Park – home to the 2002 Winter Olympics' bobsled, luge, skeleton and ski-jumping competitions (and currently offering rides and lessons!). Today, vacationers and locals enjoy hiking, biking and horseback riding though Soldier Hollow Nordic Park, the old Olympic venue for cross-country and biathlon events.
Read more about Park City Timeshares
Colorado: Outdoor Adventures, Lush Landscapes and Artistic Traditions
Set amid the magnificent Rocky Mountains, and with an annual average of 300 days of sunshine, Colorado is paradise for the outdoor enthusiast. Boasting more than 20 ski-resorts and the highest average altitude of any US State, Colorado plays host to millions of skiers and riders every year; many of them Colorado timeshare owners.
Read more about Colorado Timeshares
Timeshare Broker Sales is a licensed REALTOR® and an A+ BBB Accredited Business. We are timeshare resale specialists and experts (since 2005) at helping you save thousands on the purchase of your timeshare vacation property. We are experts with Mountain resales offered by most resort brands and can recommend the perfect timeshare for your intended use. We are a licensed timeshare brokerage, an ARDA recommended broker, member of the LTRBA, and an A+ BBB Accredited Business. We never charge an upfront fee for our resale services.
If you have any questions about any Mountain premium brands, or you're ready to buy or list and existing property, please contact us today.