Aruba Timeshares for Sale and Rent
Discover a unique tropical paradise with an Aruba timeshare. Timeshare Broker Sales can help you save thousands when you buy Aruba timeshare resale.
With its perfect climate, world-renowned beaches, unique mix of cultures and warm, hospitable people, it's no wonder Aruba plays host to more than 800,000 international vacationers every year; many of them Aruba timeshare owners.
Aruba is true Caribbean paradise. Bordered by white-sand beaches and turquoise seas, this vibrant Caribbean island enjoys strong, warm sun; yet is kept pleasant by a light breeze whose eastward persistence has helped shape the island's distinctive lop-sided divi-divi trees. With an average temperature of 82 degrees, Aruba is the most popular Caribbean timeshare destination.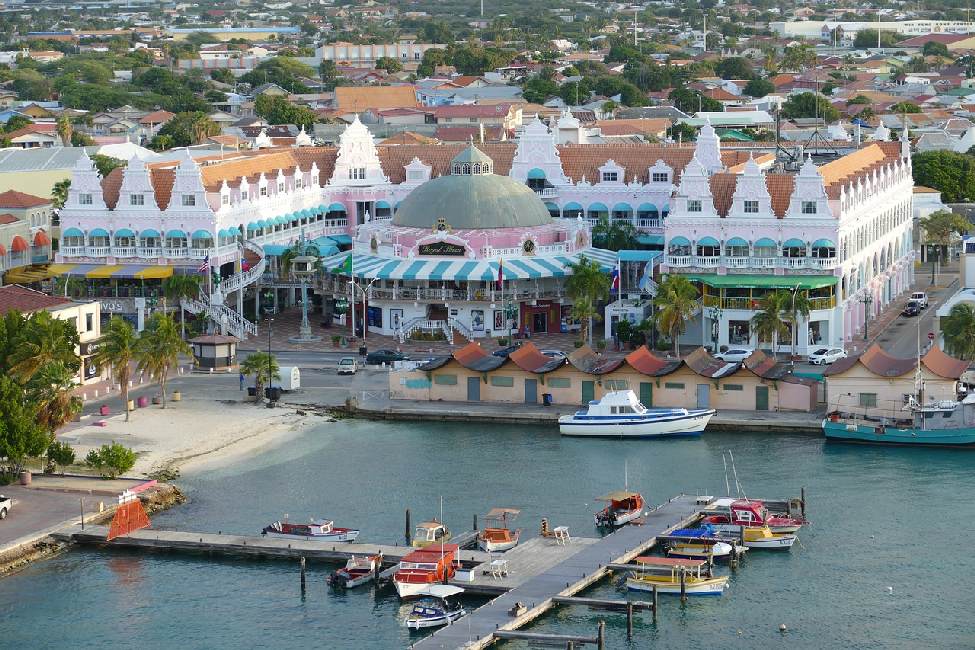 Aruba is Caribbean Paradise and More
It's impossible to dispute Aruba's reputation as a tropical paradise, but what makes this Caribbean island so unique is its vibrant blend of cultures. In total, Aruba is home to 80 nationalities! This amalgamation of Latin, Dutch, European and Amerindian influences creates rich cultural traditions and lifestyles unlike any other. Perhaps it's the friendly, one-of-a-kind people, then, that make Aruba the most returned-too of all Caribbean islands. It's easy to see why thousands of families buy timeshare in Aruba.
Best of all, there are as many ways to enjoy this beautiful island as there are rich traditions and swaying divi-divi trees. From hundreds of outdoor adventures to internationally renowned shopping, dining and gaming, there is truly something for everyone in Aruba. Here are just a few of the ways Aruba timeshare owners enjoy their annual vacations to this Caribbean paradise.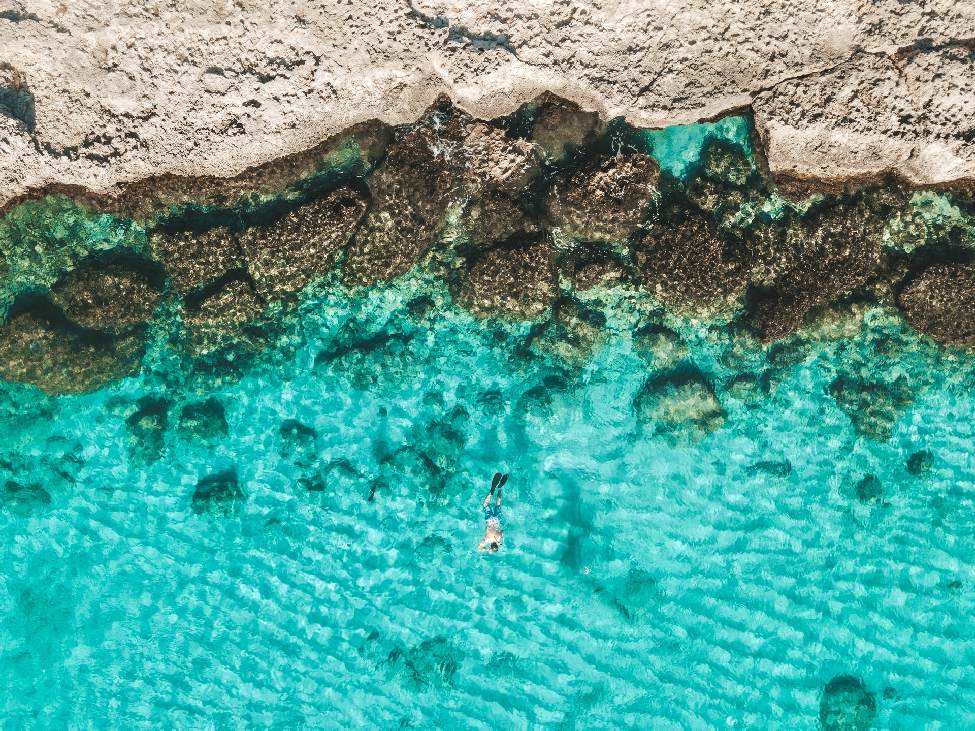 Aruba Beaches and Water Sports
Aruba's sugar-sand beaches are some of the most beautiful in the world- perfect for lounging shore-side with a cocktail and a great book. Water sports enthusiasts enjoy swimming, windsurfing, water and jet-skiing and sailing. Under the turquoise waters, vacationers can snorkel and scuba-dive amid brightly colored coral reefs and sea-life in all its myriad forms. Brave travelers can even board Atlantic Submarine for a once-in-a-lifetime deep-sea expedition.
Outdoor Adventures and Sightseeing in Aruba
Aruba's lush tropical landscape is rich in natural wonders. From the Ayo rock formations and Indian caves to the Arikok National park; there's something to enchant every outdoor enthusiast. For eye-opening family-fun, visit the Bushirbana gold mill and other attractions of downtown Oranjestad or take a trip to Aruba's Butterfly Farm, Ostrich Farm, Donkey Sanctuary or Aruba Aloe factory.
Vacationers and locals alike enjoy hiking, mountain biking and horseback riding through the island's unique landscape; while golfers enjoy an outdoor adventure of a different kind on Aruba's championship golf course, Tierra Del Sol.
Unique Nightlife and Casinos
From charming sidewalk cafes to thumping dance-clubs, action packed casinos to pubs, lounges and bistros, Aruba's trendy nightspots promise a whole new world of fun after the sun goes down.
World-Class Shopping and Dining in Aruba
Aruba is home to an enormous selection of world-class shopping opportunities – from jewelry stores to designer fashions and luxuries, shoppers delight in the Aruba's offerings. Best of all, these international brand-name products can be purchased for 10-35% less than in the US.
For the discriminating palate, Aruba dining menus reflect its multicultural heritage, with over 30 fine restaurants specializing in Aruban, French, Indonesian, Argentinean, Japanese, Dutch, Italian, and Latin-American cuisines.
Aruba's Festivals and Cultural Events
Aruba is home to a number of festivals, cultural events, tournaments and regattas. If you're feeling especially festive, Carnival, a six-week celebration of Aruban culture, begins in January and features costumes, music, dance contests, good food, and colorful parades.
Save Thousands with Timeshare Resales
Purchasing timeshare in Aruba can be a great investment – you'll secure long-term accommodations at a fraction of what you might spend on similar hotel lodgings on an annual or biennial basis. You'll also lock in current market-rates, protecting you from real-estate inflation as you continue to enjoy your Aruba vacation property for years to come.
If you're considering Aruba timeshare, don't shell out thousands of extra dollars to resorts. Buy your Aruba timeshare on the resale market to save up to 60% off the resort prices. When resorts sell timeshare (especially in highly-desirable locations like Aruba), the price is often inflated to generate a massive profit. Purchasing from a licensed timeshare reseller, on the other hand, will allow you to save thousands, and bypass the aggressive sales techniques that many resorts employ when selling timeshare.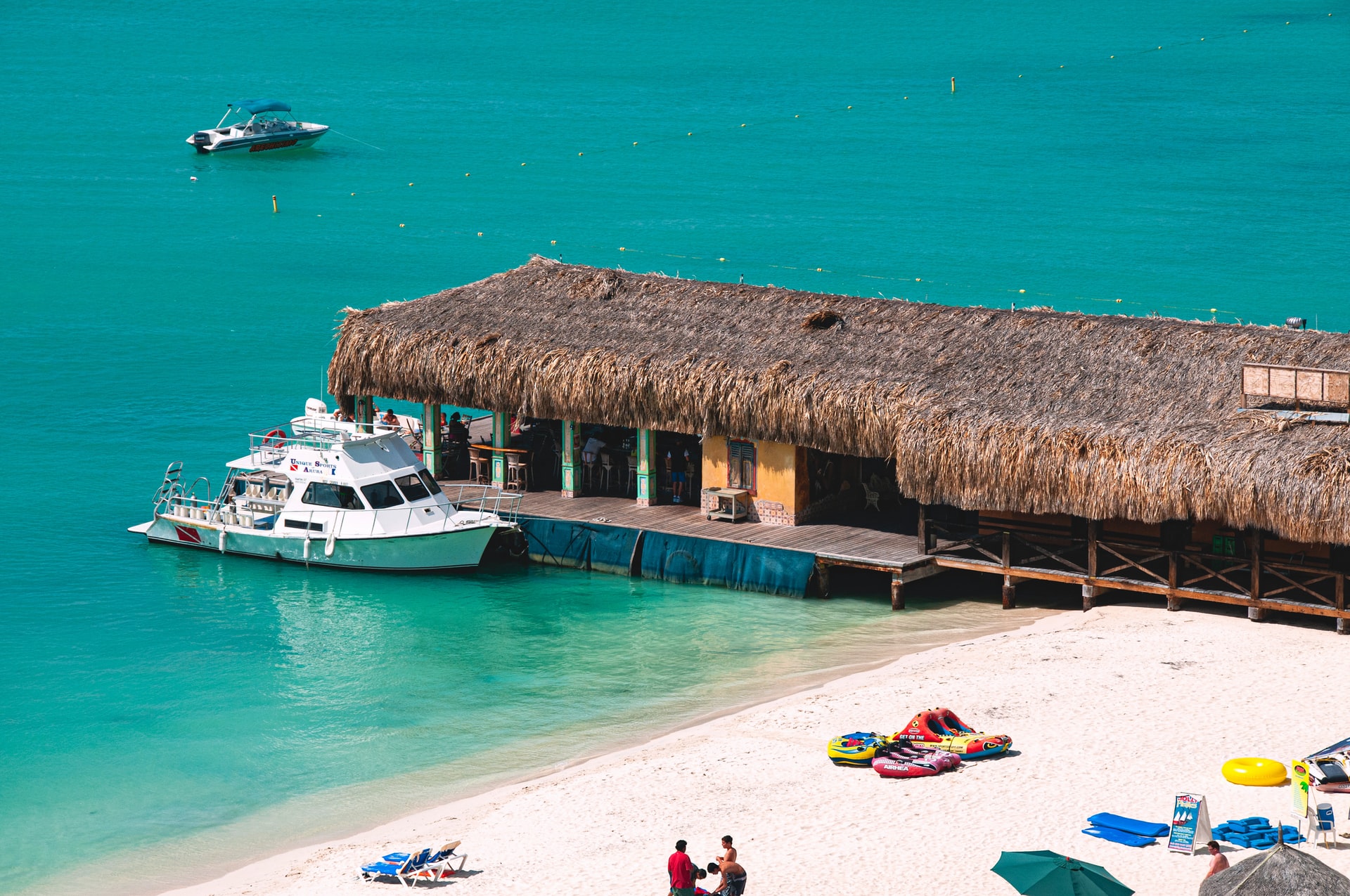 Choose Timeshare Broker Sales
At Timeshare Broker Sales, we'll help you find Aruba timeshare resales at major hospitality names like Marriott Vacations Club, Hilton Grand Vacations Club, and Westin Vacation Club for a fraction of what you might spend purchasing direct.
If you're interested in purchasing a Aruba timeshare resale, contact us today. We can help you save thousands on the purchase of your vacation property, while helping to ensure the buying process is as simple, and safe as possible. We believe in hands-on, personalized service, always taking buyer questions and helping clients understand timeshare basics so they can make an informed decision.
Finally, if you're not ready to buy timeshare but would still like to experience the resort-lifestyle on a budget, consider a Aruba timeshare rental.
Timeshare Broker Sales: a Name You Can Trust
Timeshare Broker Sales is a licensed REALTOR® and a BBB Accredited Business. We are Aruba timeshare resale specialists. Our licensed agents have insider knowledge regarding program intricacies, specific-resort information and exchange opportunities that our clients find invaluable when deciding which vacation property to purchase. Our extensive knowledge of timeshare sales helps you find the best rates on Aruba timeshare resales.
Contact us today Toll Free at (800) 985-9946 and see what our clients are raving about. There is a true difference in the personalized service we provide! Let us help you buy that perfect Aruba timeshare, and see how much you can save.