Hilton Head Timeshares for Sale and Rent
Make South Carolina's most famous Barrier Island your home away from home with a Hilton Head timeshare resale. Timeshare Broker Sales can help you save thousands when you buy timeshare!
Located just off the southernmost point of South Carolina and warmed year round by the Gulf Stream, Hilton Head Island seems perfectly created for relaxation and rejuvenation.
The gentle waters of the Atlantic Ocean, edged with breathtaking ivory beaches and salt marshes covered in spartina grass, cradle the coastal points of the island's forty-two square miles, creating a serene backdrop for all the area's beloved outdoor activities. This gorgeous barrier island is one of the most highly-desirable timeshare destinations in the United States.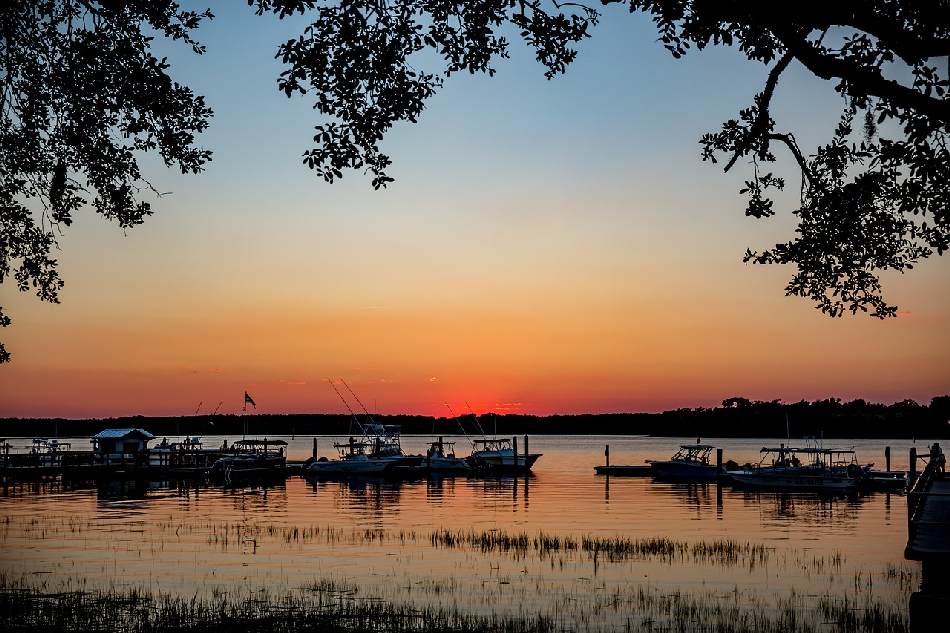 Vacationers can't get enough of its warm sun, sandy shores, stunning natural surroundings and charming character, which is why Hilton Head timeshares are some of the most popular vacation properties on the market. A Hilton Head timeshare is the perfect way to secure luxurious yet affordable accommodations in this charming locale year after year.
Things to Do in Hilton Head
No matter what your vacation desires, you'll find something to enjoy on Hilton Head Island. From outdoor adventures to fine-dining and shopping, lounging on the beach to dancing the night away, there's something for everyone in Hilton Head.
Hilton Head Beaches and Water Sports
Hilton Head's beaches are famously beautiful; showcasing long sea-grass lined expanses, soft-sand and cool blue water. From lounging shore-side to parasailing, boating, yachting, fishing or even wave-running, Hilton Head's coast satisfies every seaside vacation desire.
Championship Golf and Tennis in Hilton Head
Hilton Head is a golfer's paradise, offering more than 40 golf-courses set against the beautiful area backdrops. With 20 PGA-sanctioned courses designed by some of golf's legends like Arnold Palmer, Arthur Hills, Pete Dye, Jack Nicklaus and Robert Trent Jones, Sr., it's easy to see why Hilton Head golfing draws thousands of vacationers every year. Hilton Head is also home to more than 300 tennis courts, available in all three grand-slam surfaces.
Hilton Head Dining
Hilton Head's dining is as diverse as its number of things to do: from fresh caught-seafood enjoyed al fresco to multi-course international delights, the island's hundreds of restaurants, delis and cafes will delight even the most seasoned palate.
Nightlife in Hilton Head
The "Barmuda Triangle," formed by locally beloved Reilley's, the Brew Pub and The Lodge, is a favorite hot-spot for nightlife. But, with more than 30 bars, clubs and lounges, Hilton Head nightlife is widely varied – from thumping dance clubs to chic wine-bars or live jazz acts.
Hilton Head Shopping
With hundreds of stores catering to eclectic tastes, shoppers will delight in the unique retail opportunities in Hilton head. From high-end fashion to sweet-grass woven baskets, art-galleries to outlets, there's no shortage of places to shop and malls (both indoor and out) to explore in Hilton head.
Outdoor Adventures in Hilton Head
Outdoor adventures abound on Hilton Head's beautiful nature trails – boasting more than 50 miles of trails to explore by foot or bike. With brooks, lagoons, rivers, beaches and sandy coves, Hilton Head is a haven for the outdoor enthusiast and nature lover.
Hilton Head strikes the perfect balance between luxury and comfort. Fashionable yacht harbors, fine-dining and shopping and cultural opportunities are complemented by the island's unique, small-town hospitality; creating a local charm all Hilton Head's own.
Save Thousands with Timeshare Resales
Purchasing timeshare in Hilton Head can be a great investment – you'll secure long-term accommodations at a fraction of what you might spend on similar hotel lodgings on an annual or biennial basis. You'll also lock in current market-rates, protecting you from real-estate inflation as you continue to enjoy your Hilton Head vacation property for years to come.
If you're considering Hilton Head timeshare, don't shell out thousands of extra dollars to resorts. Buy your Hilton Head timeshare on the resale market to save up to 60% off the resort prices. When resorts sell timeshare (especially in highly-desirable locations like Hilton Head), the price is often inflated to generate a massive profit. Purchasing from a licensed timeshare reseller, on the other hand, will allow you to save thousands, and bypass the aggressive sales techniques that many resorts employ when selling timeshare.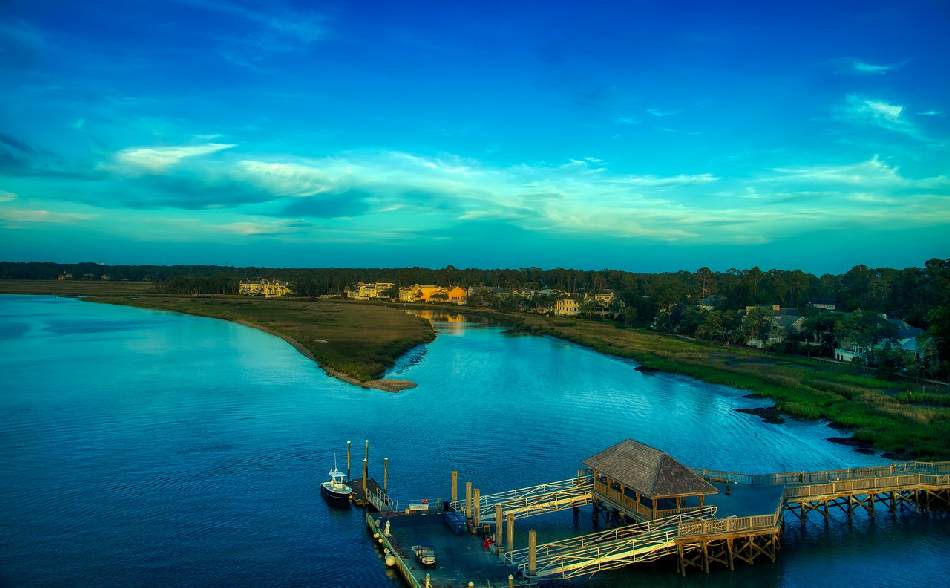 Choose Timeshare Broker Sales
At Timeshare Broker Sales, we'll help you find Hilton Head timeshare resales at major hospitality names like Marriott Vacations Club, Hilton Grand Vacations Club, and Disney Vacation Club for a fraction of what you might spend purchasing direct.
If you're interested in purchasing a Hilton Head timeshare resale, contact us today. We can help you save thousands on the purchase of your vacation property, while helping to ensure the buying process is as simple, and safe as possible. We believe in hands-on, personalized service, always taking buyer questions and helping clients understand timeshare basics so they can make an informed decision.
Finally, if you're not ready to buy timeshare but would still like to experience the resort-lifestyle on a budget, consider a Hilton Head timeshare rental.
Timeshare Broker Sales is a licensed REALTOR® and a BBB Accredited Business. We are Hilton Head Island timeshare resale specialists. Our licensed agents have insider knowledge regarding program intricacies, specific-resort information and exchange opportunities that our clients find invaluable when deciding which vacation property to purchase. Our extensive knowledge of timeshare sales helps you find the best rates on Hilton Head timeshare resales.
Contact us today Toll Free at (800) 985-9946 and see what our customers are raving about. There is a true difference in the personalized service we provide! Let us help you buy that perfect Hilton Head timeshare, and see how much you can save.