California and Arizona Timeshare Resales and Rentals
Save thousands on luxurious timeshare vacations with Timeshare Broker Sales
California and Arizona, kissing cousins of the Southwest United States, share much of the same natural landscapes and beauty that make either, one and oftentimes both, an extremely popular "go to" destination for anyone's bucket list!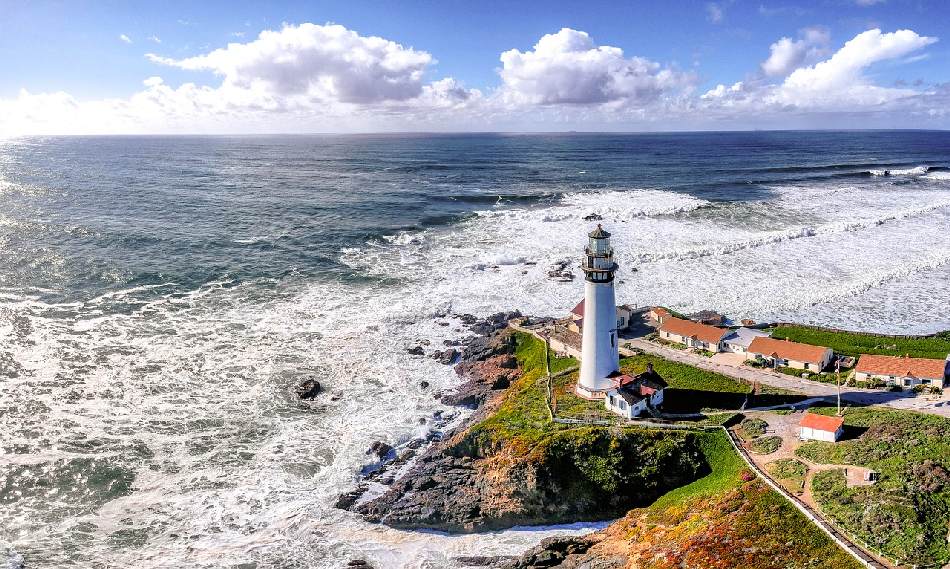 The third largest state in the country, California is home to myriad natural landscapes and hundreds of family-friendly locales and attractions. The breathtaking Sierra Nevada Mountains dominate the east, while the west coast is home to miles of Pacific beaches. The northwest boasts majestic redwood forests while the southeast plays host to the mysteries of the Mojave Desert. With so many geographical regions and unique cities, it's no wonder California is one of the most popular vacation destinations in the United States. If you are a frequent vacationer to the Golden State, consider a California timeshare resale to ensure you'll always have luxurious, affordable accommodations. 
As for Arizona, some like it hot and dry, or the cool evenings in the desert. Breathtaking vistas as far as the eye (and binoculars) can see, and the solitude it brings makes for a perfect vacation ownership. Arizona is popular with snowbirds and West Coast folks alike, and the major resort developers did not miss that point, offering several venues to enjoy. Scottsdale, Phoenix, and Sedona are popular destinations, with offerings from Marriott, Westin, and Sheraton. There are also several venues bordering Arizona on the California side in Palm Desert (Marriott, Westin). If you are a golfer, or like to hike, bike, or stream fish, or maybe just in spa-mode, this Southwest USA area may be worth a look. We have been selling timeshare resales in this region for years (since 2005) so lean on our expertise to guide you in the purchase of that perfect Arizona property.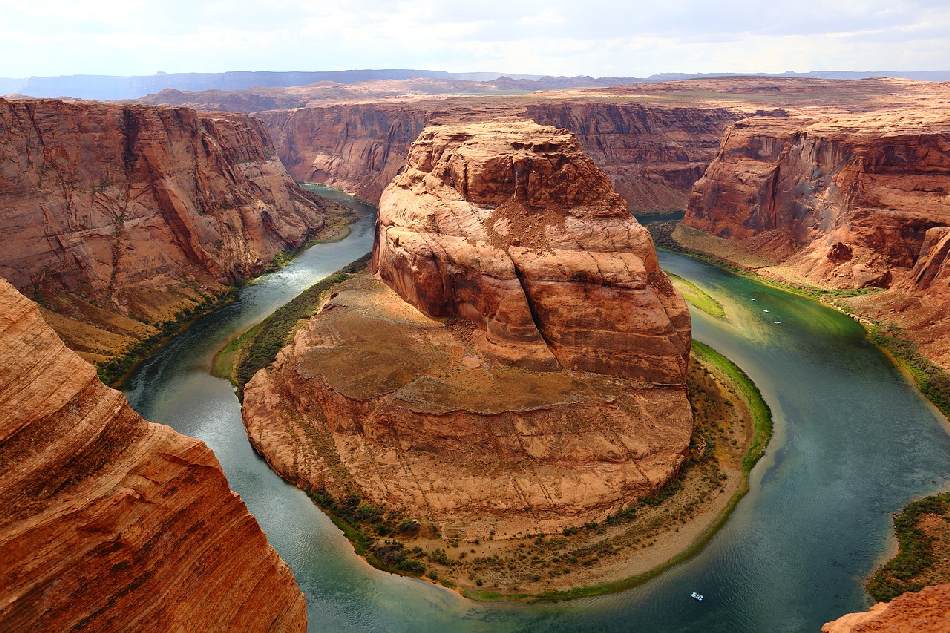 Choose Timeshare Broker Sales
At Timeshare Broker Sales, we'll help you find California timeshare resales and fractional ownership properties with major hospitality names like Marriott Vacation Club, Hilton Grand Vacations Club, Starwood Vacation Ownership and even Four Seasons Residence Club for a fraction of what you might spend purchasing directly from the resort. If you're interested in purchasing a California timeshare resale, contact us today.
Finally, if you're not ready to buy timeshare but would still like to experience the resort-lifestyle on a budget, consider a California timeshare rental. Renting timeshare is also a great way to determine whether timeshare ownership is right for you and your family.
Timeshare Broker Sales is a licensed timeshare broker  (a member of the Licensed Timeshare Resale Brokers Association), and a BBB Accredited Business. We are California timeshare resale specialists and experts at helping you save thousands on the purchase of your timeshare vacation property. Contact us today Toll Free at (800) 985-9946 and see what our clients are raving about.