Colorado Timeshares for Sale and Rent
Relax, Play and Get Away for a Memory-Making Get-Together at Any of 60+ Exceptional Resorts. Timeshare Broker Sales Are Recognized as  Preferred Resale Specialists for Marriott Vacation Club. We Can Help You Make Dreams Come Alive!
Set amid the magnificent Rocky Mountains, and with an annual average of 300 days of sunshine, Colorado is paradise for the outdoor enthusiast. Boasting more than 20 ski-resorts and the highest average altitude of any US State, Colorado plays host to millions of skiers and riders every year; many of them Colorado timeshare owners.
While most popular for vacationers during the winter months, Colorado makes a gorgeous four-season vacation destination. With deep natural lakes, verdant forests, mesmerizing red-rock formations and stunning mountain scenery, vacationers and locals alike enjoy some of the most varied natural landscapes in the country. It's no surprise, then, that Colorado timeshare resales are some of the most highly-desirable vacation properties on the market.
Best of all, there's more to Colorado than sweeping vistas, outdoor-adventure and lush landscapes. Cities like Denver, Vail, Breckenridge and Steamboat Springs are rich in historical and artistic traditions, forming a unique culture that continues to draw millions of vacationers year after year. These cities, not coincidentally, also happen to be the most popular for Colorado timeshare ownership.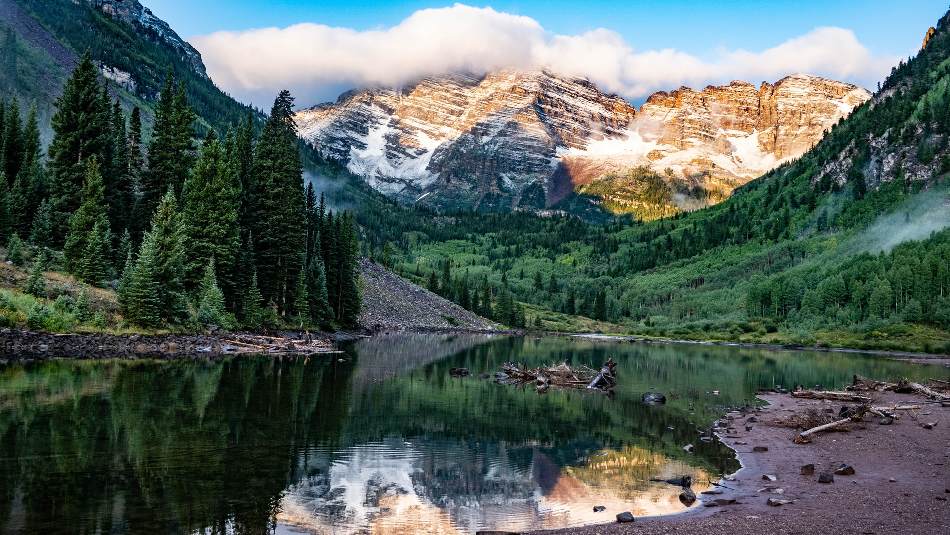 Whatever Colorado locale you and your family choose to return to year after year, you'll always find something to keep you entertained. Among its other draws Colorado boasts:
Outdoor Adventures amid Stunning Natural Surroundings
We can't mention Colorado without discussing its winter sports opportunities. Boasting the highest peaks in the country, with more ski-terrain than even Utah, Colorado is a haven for the winter-sports enthusiast. From downhill skiing and riding to tubing, cross-country skiing and ice-climbing, there's always a reason to visit Colorado in winter.
But there are other ways to enjoy Colorado's natural beauty year round. Hiking, biking, climbing, white-water rafting and camping are favorite year-round outdoor activities; all set against the uniquely varied Colorado landscapes. Vacationers and locals in Colorado enjoy exploring four national parks, five national monuments and 41 state-parks.
You'll find Colorado timeshares located in close proximity to many of these beloved area activities – with some resorts, like HGVC Valdoro Mountain Lodge in Breckenridge, even offering slope-side accommodations.
Historic and Cultural Sights
Colorado is rich in history and culture. Whether you're a history-buff or a nature-lover, there are a number of attractions and locales you'll want to visit; from the Canyon of the Ancients National Monuments to the Dinosaur National Monument. Art-enthusiasts will delight in Colorado's varied offerings – from local artisans to the Denver Art Museum, housing one of the nation's largest collections of American Indian Art.
Gaming and Entertainment
Finally, Colorado is home to a number of casinos and their resultant nightlife. Try your luck at slots and table-games one night, and head out to Denver the next for an eclectic mix of restaurants, world-class shopping and a state-of-the-art convention center.
Secure Deep Discounts with Timeshare Resales
If it's right for your lifestyle, purchasing a Colorado timeshare can be a great investment – you'll secure long-term accommodations on an annual or biennial basis, for the same or less than you'd pay for a cramped hotel-room. You'll also lock in current market-rates, protecting you from real-estate inflation as you continue to enjoy your Colorado vacation property for years to come.
When you're ready to buy Colorado timeshare, you'll save thousands (up to 60% off resort developer prices) by purchasing on the timeshare resale market.
When resorts sell timeshare the price is inflated to generate a massive profit. Purchasing from a licensed timeshare reseller, rather than directly from the resort, means you're securing exactly the same property you'd buy direct, while saving thousands on the cost of your vacation property by purchasing a pre-owned increment of time.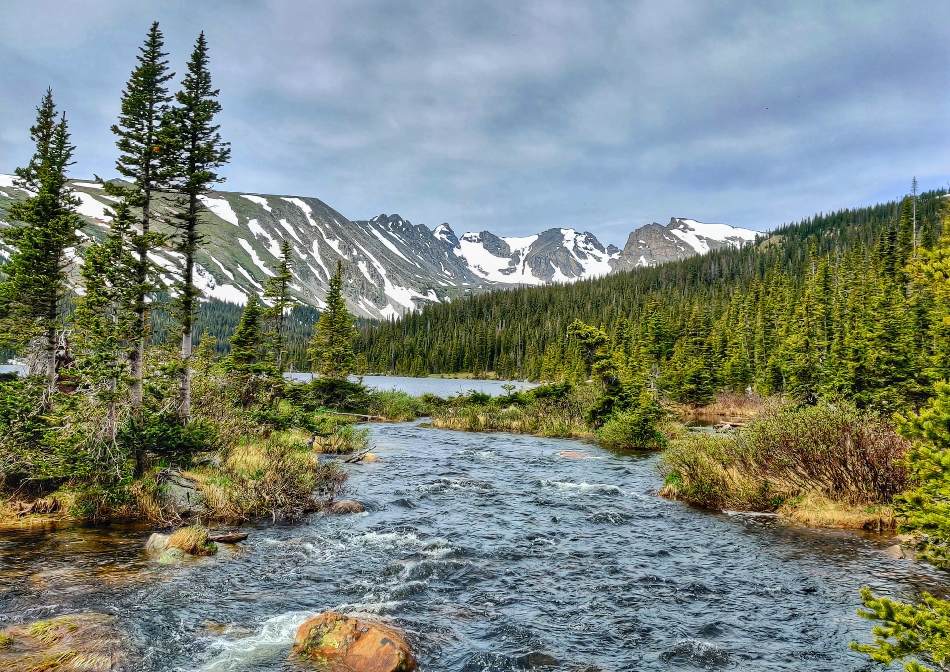 Timeshare Broker Sales: a Name You Can Trust
At Timeshare Broker Sales, we'll help you find Colorado timeshare resales at major hospitality names like Hilton Grand Vacations Club, Marriott Vacation Club and Starwood Vacation Ownership for a fraction of what you might spend purchasing direct. If you're interested in purchasing a Colorado timeshare resale, contact us today.
Finally, if you're not ready to buy timeshare but would still like to experience the resort-lifestyle on a budget, consider a Colorado timeshare rental. Renting timeshare is also a great way to determine whether timeshare ownership is right for you and your family.
Timeshare Broker Sales is a licensed REALTOR® and a BBB Accredited Business. We are Colorado timeshare resale specialists and experts at helping you save thousands on the purchase of your timeshare vacation property.
Contact us today Toll Free at (800) 985-9946 and see what our clients are raving about. There is a true difference in the personalized service we provide! Let us help you buy that perfect Colorado timeshare, and see how much you can save.