Orlando Timeshares for Sale or Rent
Save on luxurious long-term accommodations in family-friendly Orlando with a timeshare resale. Timeshare Broker Sales is a Florida timeshare resale specialist!
Vacationers flock to Orlando for a number of reasons: the sunny weather, the famous theme parks, the championship golf courses, the shopping, the nightlife, and the family-friendly vibe, to name a few. With all these attractions, it's no surprise that Orlando is the timeshare capital of the world.
In fact, Orlando has over 16,000 timeshare accommodations, making it one of the world's top areas to buy timeshare. Each year, more than 52 million tourists make Orlando their choice vacation destination, placing it high on the global list of top vacation spots.
Many visitors who return to Orlando every year buy timeshare to enjoy a lifetime of luxury resort accommodations while saving thousands long-term. These buyers can rest assured that if the time ever comes to sell, the area will always be attractive to buyers. Others rent timeshare so they can enjoy spacious accommodations and great resort amenities whenever the Orlando vacation whim strikes.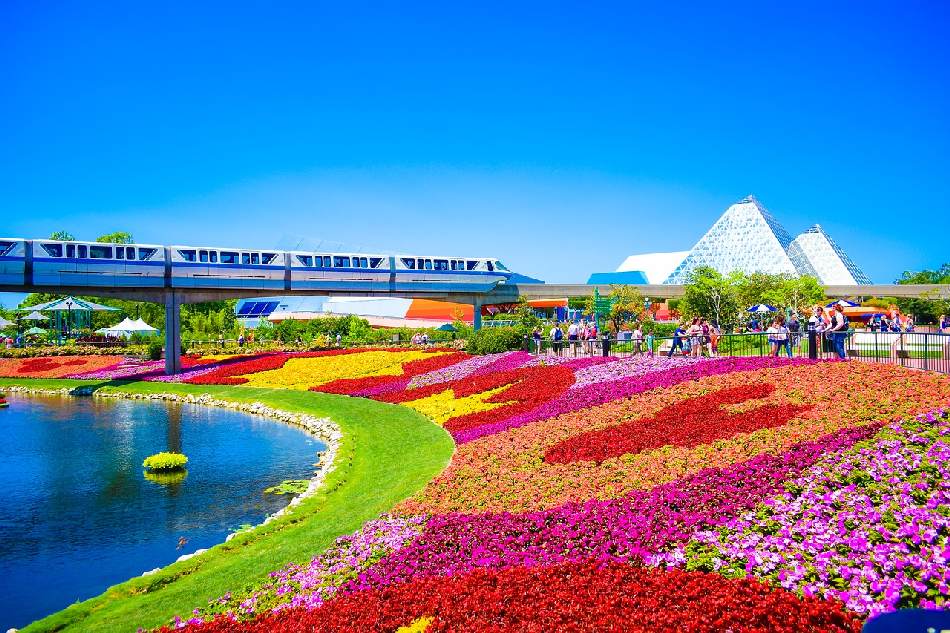 Choose from Hundreds of Properties
The sheer number of Orlando timeshares for sale means you'll have literally hundreds of choices, making it possible to find a vacation property that caters to your specific interests and needs. For example, there are timeshare resorts designed especially with families in mind, offering multiple swimming pools and slides, game arcades and family activities on the premises.
There are also timeshare resales boasting onsite award-winning golf courses, thrilling water-parks, and tranquil lakes for fishing and water sports. For those looking for a peaceful and relaxing oasis, there are luxury timeshare resorts specializing in award-winning spas and elegant restaurants.
Ideal Locations Convenient to Orlando's Many Attractions
Perhaps the main reason Orlando has become one of the premier vacation spots in the world is its abundance of internationally beloved theme parks. Among the more famous are Walt Disney World's Magic Kingdom, Epcot Center, Disney-MGM Studios and Animal Kingdom, SeaWorld and Universal Studios.
Built within minutes from these major theme parks are a wide variety of timeshares for those who want easy access to the parks plus the ease of returning to a tranquil suite or villa to take a break (before setting out for more fun). Timeshares like Hilton Grand Vacations Club on International Drive, located on or near International Drive, are the best options for being close to all the theme park action. Of course, you can always choose a Disney timeshare, continuing the vacation festivities to your richly themed vacation property.
There are also many timeshares in the Lake Buena Vista, Kissimmee and Orange Lake areas that are close to Walt Disney World; while timeshares along Universal Boulevard have Universal Studios, Islands of Adventure and Universal City Walk nearby. Marriott Grande Vista is a favorite area timeshare resort – combining Marriott Vacation Club's signature quality and style with ideal location in the heart of Orlando. Visitors in town for a convention or business trip, or who want to explore Orlando and beyond will find a number of timeshare options in the downtown area.
More Things to Do in Orlando
Within a short distance from any Orlando timeshare are gorgeous beaches, like Cocoa Beach; museums, including the Orlando Science Center, the Orlando Museum of Art and the Orange County Regional History Center; dinner theaters; sightseeing excursions by helicopter, hot air balloon or boat rides; parks and gardens, like the Harry P. Leu Gardens and the Arboretum of the University of Central Florida; and family fun, like Gatorland, 'Ripley's Believe It Or Not!' and Wonderworks.
Shopping is fast becoming a top attraction in Orlando as well. The Florida Mall which is the largest mall in Orlando, is among the biggest single-story malls in the United States and contains over 250 stores. Other top malls – the contemporary Mall at Millenia, Orlando Fashion Square and Festival Bay Mall – join numerous antique shops, outlet shopping centers and flea markets throughout Orlando.
Combine Orlando's many attractions with the numerous features and amenities at a Florida timeshare resale, and you may want to make this famed city your family-friendly home away from home.
Marriott Timeshare Deals Orlando Florida
It's no surprise that Disney timeshares are popular in Orlando; however, many buyers are surprised to discover that Marriott timeshares are among the most popular timeshare resales available in Orlando. Some of the most popular Marriott timeshares in Orlando include:
Marriott's Cypress Harbor
Marriott's Grande Vista
Marriott's Harbour Lake
Marriott's Imperial Palm Villas
Marriott's Lakeshore Reserve
Marriott's Royal Palms
Marriott's Sabal Palms
We have listings for each of the Orlando Marriott Vacation Club timeshares listed above. If you are looking to save on your Orlando vacation (and who isn't, in this economy) you'll want to purchase your Orlando timeshare resale. If a Disney timeshare is more to your liking, we've got access to some of the best Disney timeshares available on the resale market.
Orlando Disney Timeshare
Each Disney timeshare boasts a fun and unique theme, and each is located close to one of the major Disney parks. Some of the most popular Disney timeshare resales in our inventory include: Disney's Old Key West Resort, Disney's Saratoga Springs Resort & Spa and Disney's Animal Kingdom Villas.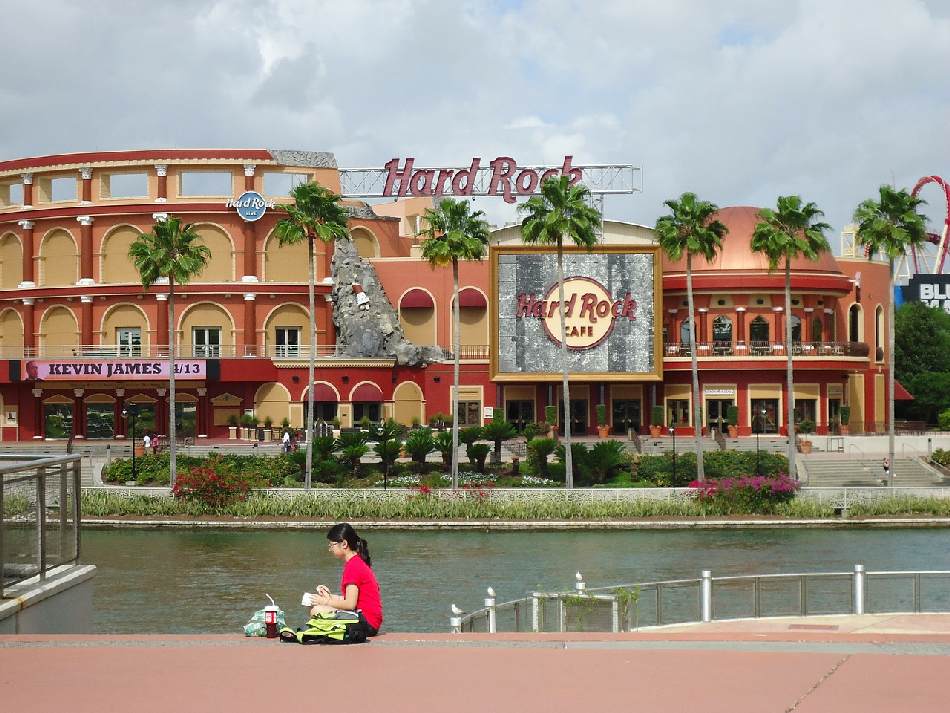 Timeshare Resales with Timeshare Broker Sales
When resorts sell timeshare (especially in highly-desirable locations like Orlando), the price is often inflated to generate a massive profit. Purchasing from a licensed timeshare reseller, on the other hand, will allow you to save thousands, and bypass the aggressive sales techniques that many resorts employ when selling timeshare.
Timeshare Broker Sales is conveniently based in the Orlando area, so rely on our expert, licensed professionals to find that perfect Orlando timeshare for you. Call us today Toll Free at (800) 985-9946 for the prompt and courteous service that our customers have come to expect. Our client testimonials speak for themselves!
Finally, if your circumstances have changed and you need to sell your Orlando timeshare, let the licensed brokers at Timeshare Broker Sales help. We never charge an Upfront Fee to list your timeshare for sale, only collecting a commission once your timeshare has been sold. It's in our best interest to sell your timeshare! If you'd like more information, check our timeshare basics page, fill out our free listing form or contact us with any questions.
Timeshare Broker Sales is a licensed REALTOR® and a BBB Accredited Business. We are Orlando Timeshare resale specialists and resale specialists for HGVC Hilton Grand Vacations Club worldwide. We have offices in Orlando and Tampa, so rely on us for all your Florida Timeshare needs. And, we're here to ensure your timeshare transfer goes as smoothly as possible, from selecting the perfect property to closing safely and securely. Call us today Toll Free at (800) 985-9946 with any questions, and see what our clients are raving about!
There is a difference in the personalized service we provide. Let us help you buy, sell or rent that perfect Florida timeshare vacation on the timeshare resales market and see how much you can save.