California Timeshare Resales and Rentals
Save thousands on luxurious timeshare vacations with Timeshare Broker Sales
The third largest state in the country, California is home to myriad natural landscapes and hundreds of family-friendly locales and attractions. The breathtaking Sierra Nevada Mountains dominate the east, while the west coast is home to miles of Pacific beaches. The northwest boasts majestic redwood forests while the southeast plays host to the mysteries of the Mojave desert.
With so many geographical regions and unique cities, it's no wonder California is one of the most popular vacation destinations in the United States. If you are a frequent vacationer to the Golden State, consider a California timeshare resale to ensure you'll always have luxurious, affordable accommodations.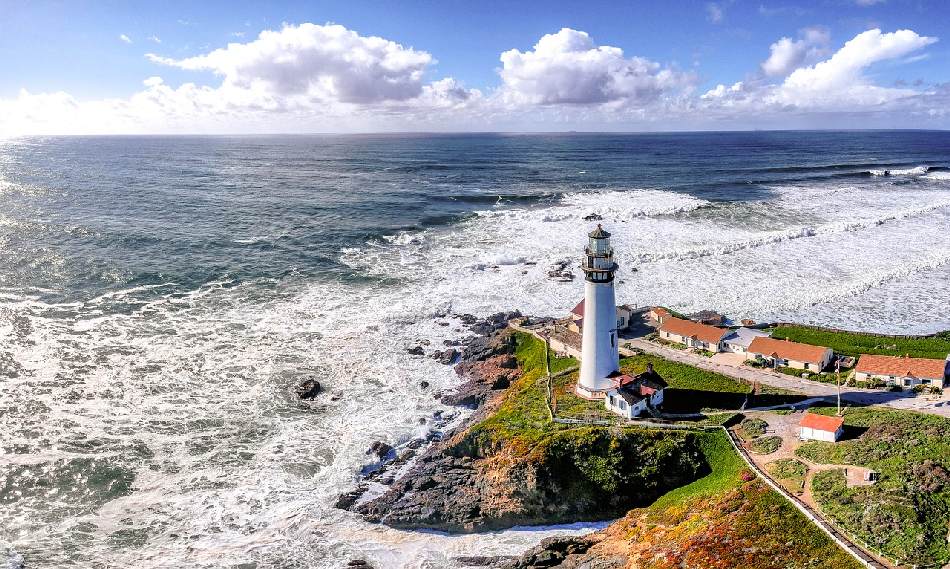 Vacation Destinations in California
California is generally divided into ten major geographic regions, described here from north to south, east to west: Shasta Cascades, North Coast, Sacramento Valley, Gold Country, Bay Area, San Joaquin Valley, Sierra Nevada, Central Coast, Mojave Desert and Southern California. Each of California's regions holds something special. Here's a brief overview of California's favorite vacation destinations by region:
North Coast – California's North Coast is home to the majestic Redwoods, the world's tallest trees! With its rugged coastline and thick forests, the North Coast is perfect for the outdoor adventurer.
Bay Area – Located on the sparkling Pacific coast, the Bay Area plays host to metropolitan areas like San Francisco, Oakland, and Silicon Valley. San Francisco is famous for the Golden Gate Bridge, Alcatraz, cable cars and America's largest Chinatown; and is widely beloved for its cultural, ethnic and sexual diversity.
Sierra Nevada – Home to Yosemite National Park and Lake Tahoe, Sierra Nevada is a huge vacation destination for California timeshare owners. Lake Tahoe is California's premier alpine and skiing region and is considered by many to be among the most elite destinations in the United States.
Mojave Desert – The Mojave Desert boasts blazing sun, swaying palm-trees and dozens of resorts. Famous Palm Springs is located close to the western boarder of the desert area, just outside SoCal. In Palm Springs, timeshare owners enjoy world-class golf, myriad spas, glittering casinos and the famous aerial tramway.
Southern California – Affectionately called "SoCal," Southern California is the prime vacation destination in the Golden State. Home to San Diego, Los Angeles, Disneyland and miles upon miles of famous beaches, there's something for everyone in this world-famous locale that borders Tijuana, Mexico.
Los Angeles is the state's largest city and his home to Hollywood, Venice, the Getty Center and Griffith Park; while San Diego plays host to family-friendly attractions like SeaWorld, the San Diego Zoo and Balboa Park.
There is a lifetime of vacation opportunities available in California. If it is right for your lifestyle, purchasing a California timeshare can be a great investment – you'll secure long-term accommodations while locking in current market-rates, protecting you from real-estate inflation as you continue to enjoy your California vacation property for years to come.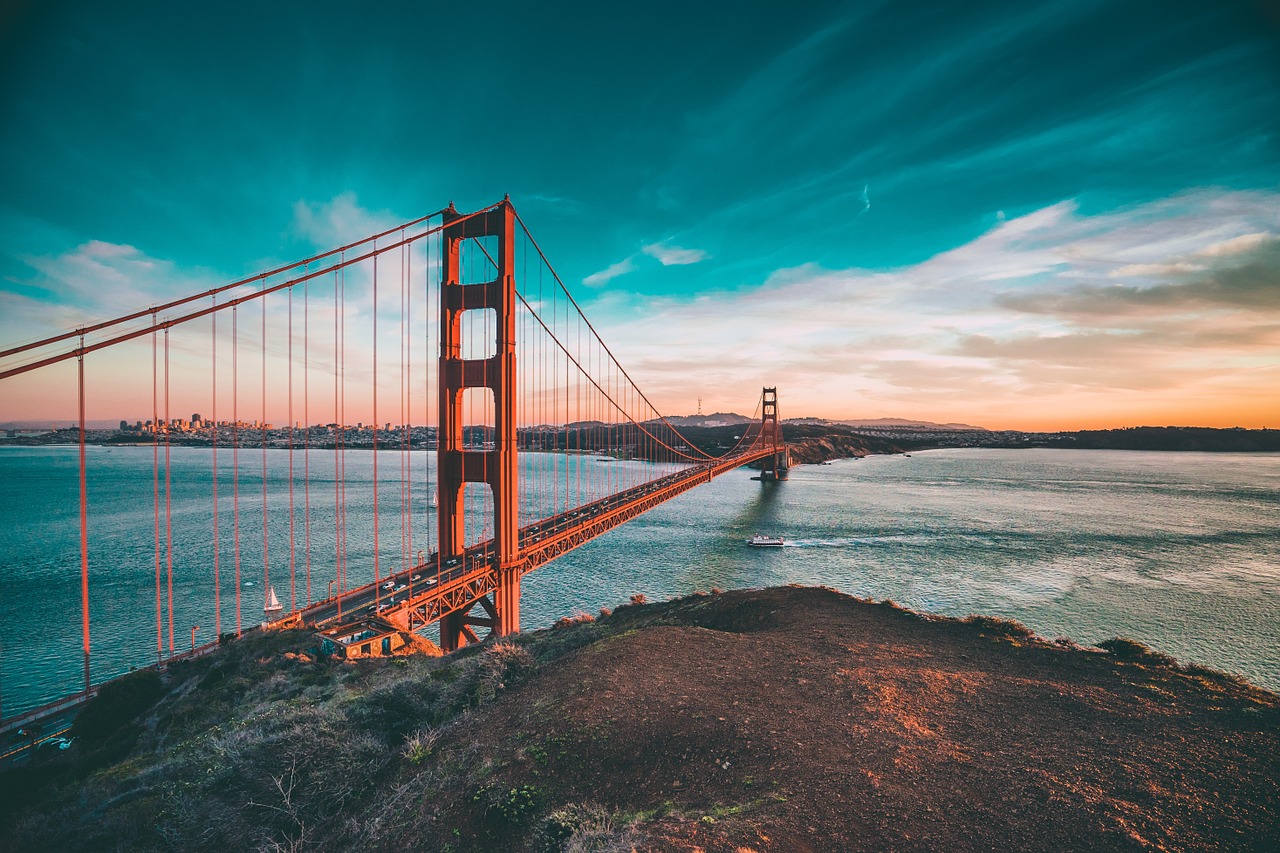 Buy California Timeshare Resale to Save Thousands
When you're ready to buy California timeshare, you'll save thousands (up to 60% off resort developer prices) by purchasing on the timeshare resale market.
When resorts sell timeshare the price is inflated to generate a massive profit. Purchasing from a licensed timeshare broker, rather than directly from the resort, means you're securing exactly the same property you'd buy direct, while saving thousands on the cost of your vacation property by purchasing a pre-owned increment of time.
Choose Timeshare Broker Sales
At Timeshare Broker Sales, we'll help you find California timeshare resales and fractional ownership properties with major hospitality names like Marriott Vacation Club, Hilton Grand Vacations Club, Starwood Vacation Ownership and even Four Seasons Residence Club for a fraction of what you might spend purchasing directly from the resort. If you're interested in purchasing a California timeshare resale, contact us today.
Finally, if you're not ready to buy timeshare but would still like to experience the resort-lifestyle on a budget, consider a California timeshare rental. Renting timeshare is also a great way to determine whether timeshare ownership is right for you and your family.
Timeshare Broker Sales is a licensed timeshare broker  (a member of the Licensed Timeshare Resale Brokers Association), and a BBB Accredited Business. We are California timeshare resale specialists and experts at helping you save thousands on the purchase of your timeshare vacation property. Contact us today Toll Free at (800) 985-9946 and see what our clients are raving about.