Marriott's Fairway Villas Timeshare Resales
Enjoy a tranquil escape convenient to all the action of Atlantic City with a timeshare at Marriott's Fairway Villas. You'll save thousands when you buy Marriott timeshare resale with Timeshare Broker Sales
Nestled in the tranquil woods of Absecon Highlands, Marriott's Fairway Villas combines the serenity of a resort-escape with the convenience of ideal location. Just across the bay (a seven mile drive) from glittering Atlantic City and its beaches, this Marriott timeshare has the best of both worlds. 
Close enough to all the action, yet distant enough to provide true relaxation, guests and timeshare owners at Marriott's Fairway Villas enjoy a number of onsite amenities and nearby attractions.
Available Listings
No Active Listings Found. Not to worry. We can help!
Take advantage of our worldwide network of licensed brokers, and current owners. Let us go to work for you and find that perfect timeshare vacation property that you and your family and friends can enjoy for years to come. Why spend hours on the web sifting through ad sites, with prices all over the place. We know where to find it, and get the exact timeshare resale you are looking for. We have you covered start to close, so all you have to worry about is booking that flight ticket! Remember that Timeshare Broker Sales are timeshare specialists, licensed real estate brokers, and a BBB Accredited Business.
PLEASE CALL TOLL FREE: 800-985-9946 and we can help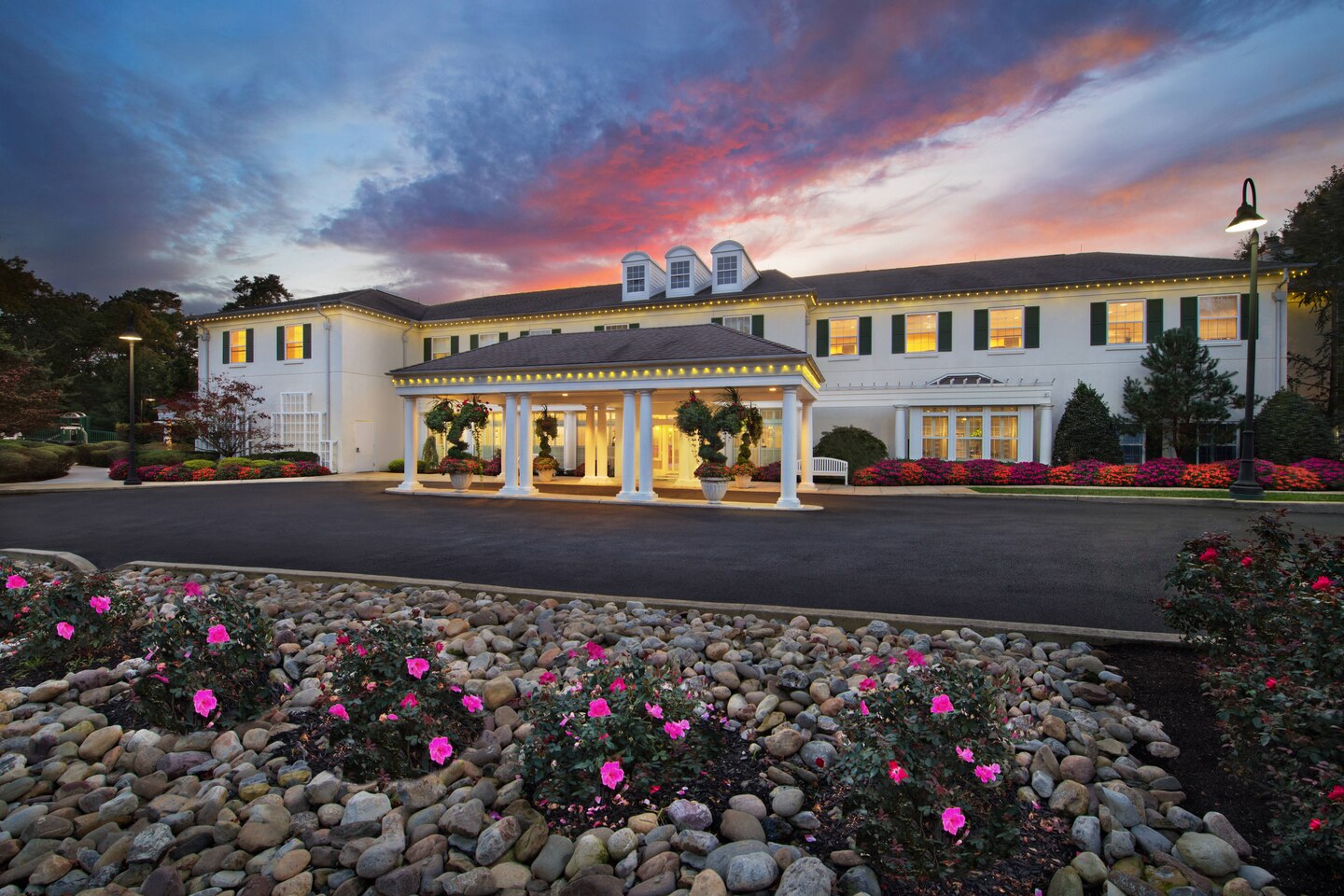 Marriott's Signature Luxury Amenities and Accommodations
The onsite Elizabeth Arden Red Door Spa provides world-class facial, massage and body treatments, a steam-room, sauna and whirlpool and offers Marriott timeshare owners the ultimate pampering experience just steps from their Vacation Villa.
Then there's onsite golfing including the Faldo Golf Institute® by Marriott, featuring a pro-staffed learning facility and putting-greens. Best of all, Marriott's Fairway Villas sits directly adjacent to two championship golf-courses; providing vast panoramic vistas and convenient access from your Marriott timeshare resort.
Other onsite amenities include a seasonal outdoor pool, large heated indoor pool, high-tech arcade/game-room, kids' activity center, business center and state-of-the-art fitness center. The MarketPlace Express features snacks, cold-drinks and other daily conveniences, while Mulligan's Grill provides pool-side snacks and a juice-bar (in season).
Accommodations at Marriott's Fairway Villas boast of elegant two-bedroom, two-bath Vacation Villas featuring separate dining and living areas (with queen-size sofa-bed), fully-equipped kitchens (featuring sparkling dishwashers, ovens, microwaves, refrigerators and dinnerware), spacious king-size master-suite with oversize soaking tub and separate shower, in-villa laundry facilities and breathtaking fairway or garden views.
Nearby, guests at Marriott's Fairway Villas enjoy easy access to famous Atlantic City's casinos and boardwalks, the Ocean City Boardwalk and the Smithville Historic Inns & Shops. Guests also enjoy proximity to the beach, Steel Pier Amusement Park, Hamilton Mall, the Noyes Museum of Art and the Renault Wine Vineyards.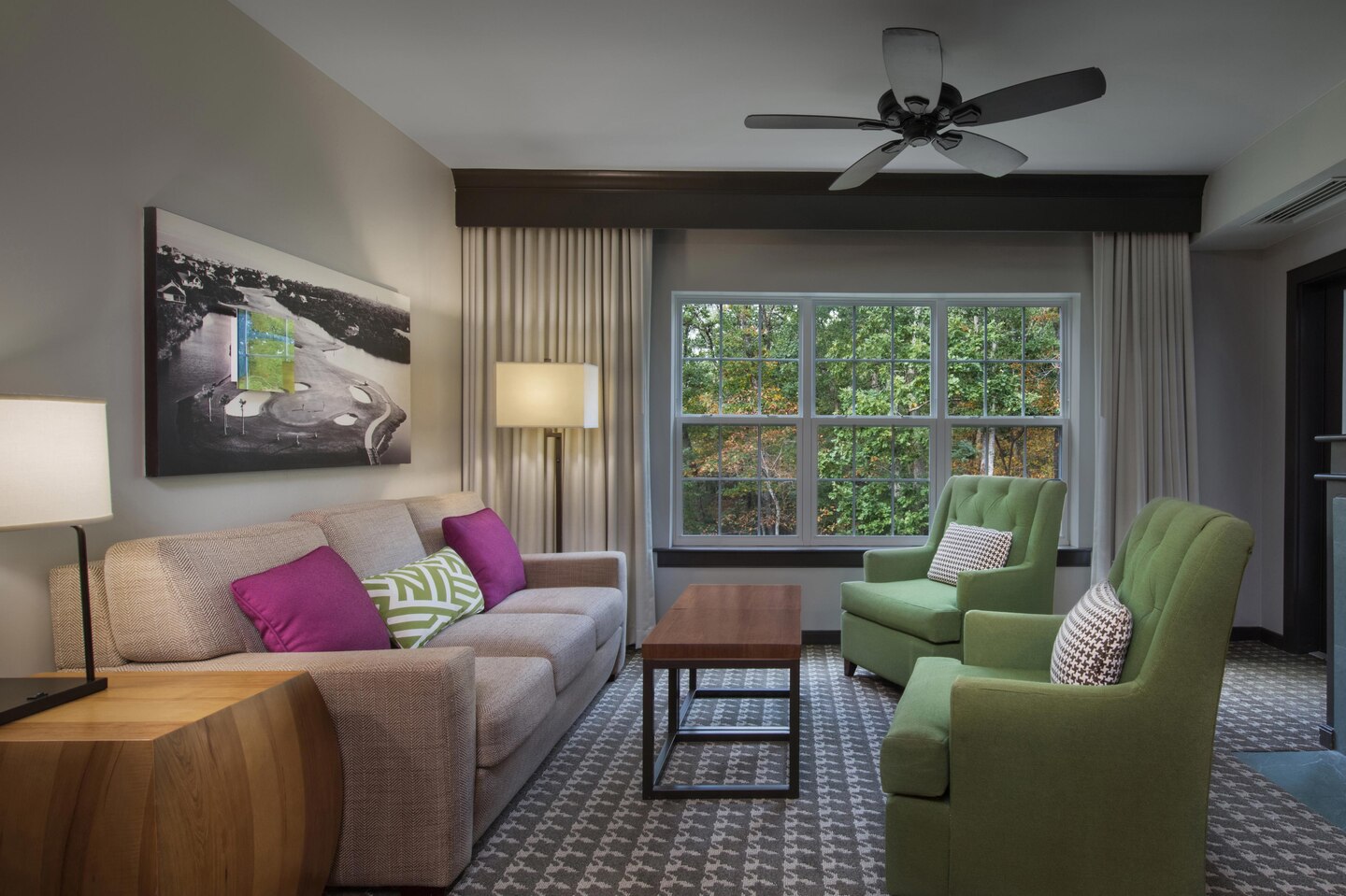 Buy Marriott Timeshares
With its ideal location in the highlands of New Jersey's Absecon, Marriott's Fairway Villas is the perfect place to rest your head at the end of a long and exciting day spent trying your luck in Atlantic City, hitting the beach or eating on the boardwalk. Best of all, when you buy timeshare at Marriott's Fairway Villas you'll be eligible to exchange your time for time at any of Marriott's deluxe, world-wide timeshare resorts. With Marriott, your Fairway Villas timeshare can take you from the beaches of Maui to the countryside of France.
To make matters better, all Marriott timeshares are affiliated with Interval International (II) – one of the world's leading timeshare exchange companies. This affiliation allows members to trade their time for time at one of thousands of resorts all across the globe.
When you're ready to buy Marriott timeshare, contact Timeshare Broker Sales first. We'll help you save up to 60% off developer pricing by securing you a Marriott timeshare resale. Marriott timeshare resales are exactly the same property you'd buy directly from the resort, yet cost thousands less due to the lack of 'overhead' with resales. For you, that translates to massive savings.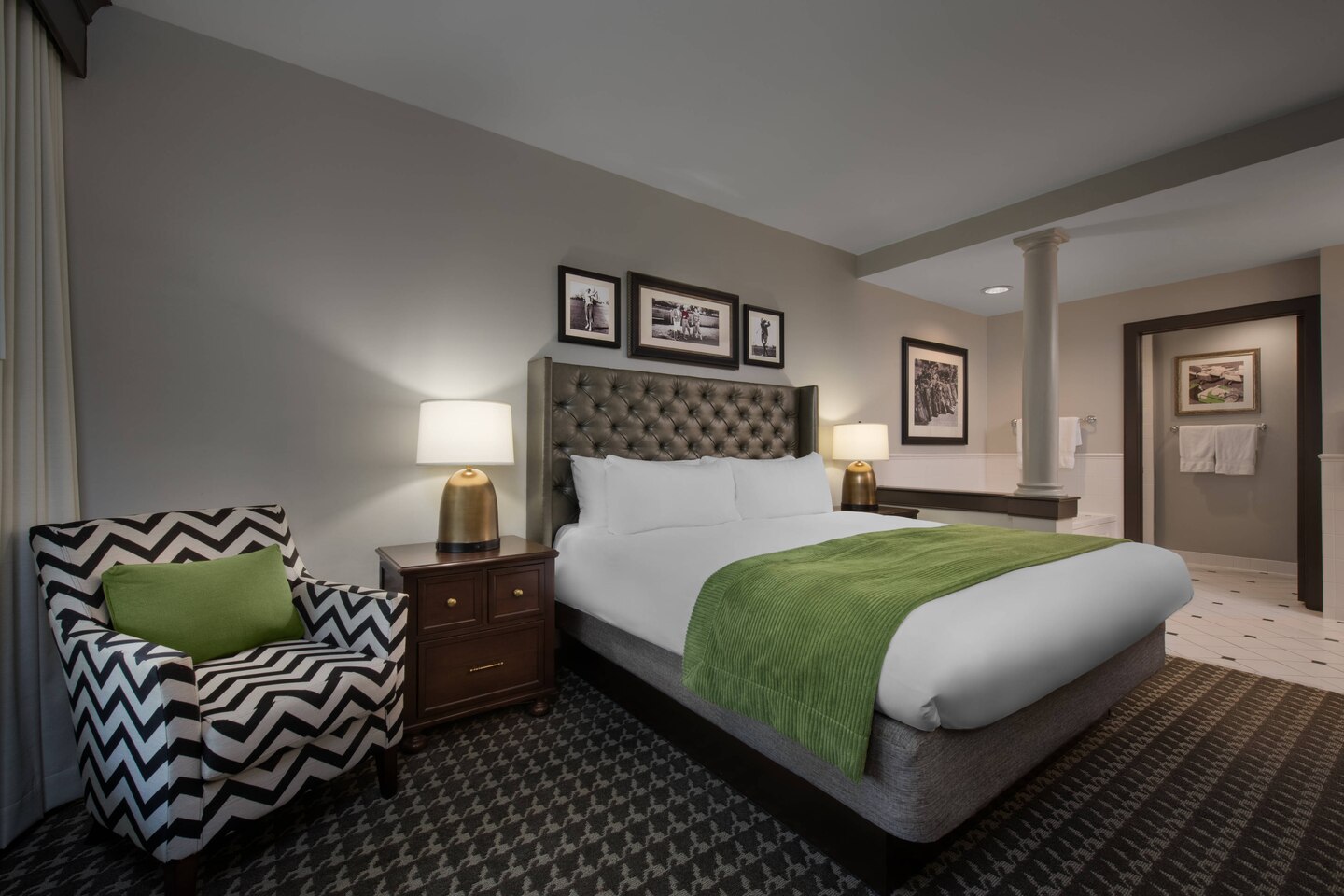 Choose Timeshare Broker Sales to Save Thousands
At Timeshare Broker Sales we've worked to refine and personalize the timeshare resale process in order to make it a no stress, hassle-free experience for our clients. Whether you're looking to buy Marriott timeshare or secure a timeshare rental at a luxurious Marriott resort, our licensed and knowledgeable timeshare resellers can help. We can even help Marriott timeshare owners sell their vacation property with no upfront fees.
Timeshare Broker Sales is a licensed REALTOR® (a member of the Licensed Timeshare Resale Brokers Association), and a BBB Accredited Business. We are timeshare resale specialists and Brokers for Marriott Vacation Club. We have a complete inventory of Marriott timeshares in Orlando, Florida, Hawaii, Hilton Head Island, Park City, Palm Desert, and many other Marriott locations worldwide. Contact us today Toll Free at (800) 985-9946, to buy, rent or sell Marriott timeshare, and see what our clients are raving about!
Amenities:
On-Site: · Air Conditioning (In Units) · Cooking Facilities (In Units) · DVD or VCR (In Units) · Day Spa · Exercise Room, Equipped · Fireplace (In Units) · Golf · Grocery/Convenience Store · Laundry Facilities · Playground · Sauna or Steam Room · Swimming Pool, Indoors · Swimming Pool, Outdoors · Television (In Units) · Wheelchair Accessible · Whirlpool Spa or Hot Tub
Nearby: · Bar/Cocktail Lounge · Beach · Bicycle Trails · Boat Marina/Launching · Car Rentals · Casino Gambling · Clubhouse · Entertainment, Live · Fishing · Horseback Riding · Lake · Racquetball · Restaurant · Sailing/Rentals · Scuba Diving · Skating, Ice · Tennis · Waterskiing
Marriott's Fairway Villas
500 East Fairway Lane
Galloway, NJ 08205
609-748-4700