Hilton Grand Vacations at The Crane
Enjoy a truly dream vacation surrounded by old world charm, breathtaking gardens, and spectacular vistas in beautiful Barbados!
Founded in 1887, the iconic Crane Resort is the new home for Hilton Grand Vacations in the Caribbean. Situated in sunny Saint Philip, Barbados, Hilton Grand Vacations at The Crane welcomes all to this historic beach hideaway that is unlike anywhere else.  The Crane remains the oldest continuously operating resort in the Caribbean and the site of HGV's first venture in the Caribbean.

Available Listings
No Active Listings Found. Not to worry. We can help!
Take advantage of our worldwide network of licensed brokers, and current owners. Let us go to work for you and find that perfect timeshare vacation property that you and your family and friends can enjoy for years to come. Why spend hours on the web sifting through ad sites, with prices all over the place. We know where to find it, and get the exact timeshare resale you are looking for. We have you covered start to close, so all you have to worry about is booking that flight ticket! Remember that Timeshare Broker Sales are timeshare specialists, licensed real estate brokers, and a BBB Accredited Business.
PLEASE CALL TOLL FREE: 800-985-9946 and we can help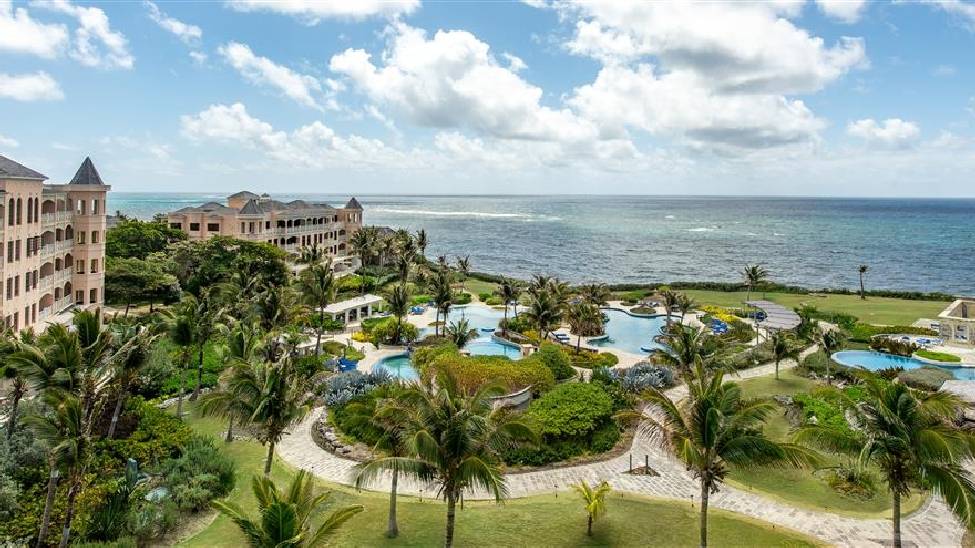 As an HGV owner, you and your family can enjoy the traditions of days gone by and be a part of its next chapter from the comfort of a spacious suite – many with private swimming pools – each offering ocean hues and island views. The Crane Resort has had over a century to perfect luxury amenities and services expected by today's most discerning traveler.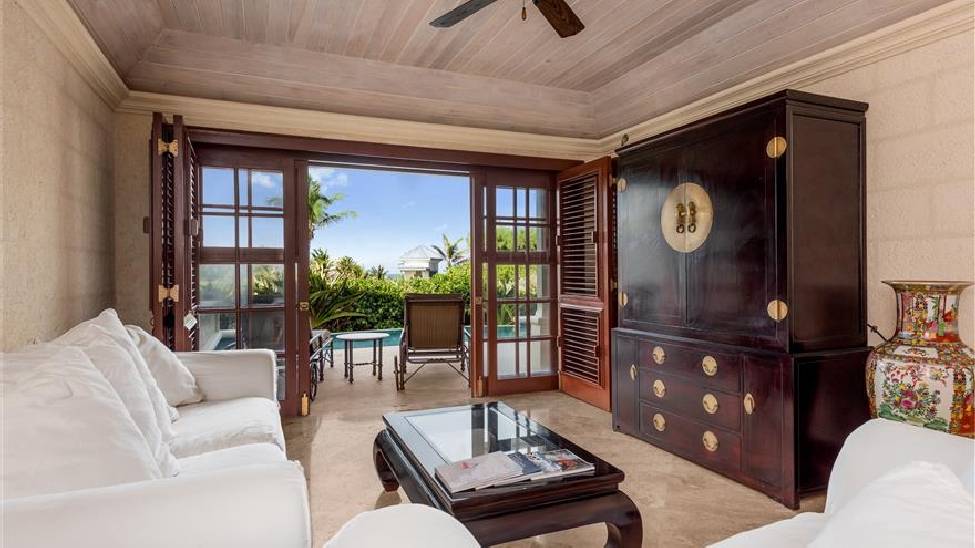 Accommodations at Hilton Grand Vacations at The Crane
Studios: 609 square feet; one king bed, kitchenette, bay window breakfast nook, balcony or terrace with garden views, bathroom with jacuzzi tub and separate shower. Sleeps 2.
One-Bedroom Suites: 688 – 1,208 square feet; master bedroom with one king bed, living area with sofa bed, fully equipped kitchen, bathroom with separate tub and shower, washer/dryer. Upgraded suites include plunge pool, 28-foot pool, or garden and gazebo. Sleeps 4.
Two-Bedroom Suites: 1,175 – 2,213 square feet; master bedroom with one king bed, guest bedroom with two twin beds, two bathrooms, living area with sofa bed, fully equipped kitchen, washer/dryer. Two-bedroom suites include lush private garden or penthouse plunge pool and rooftop terrace. Sleeps 6.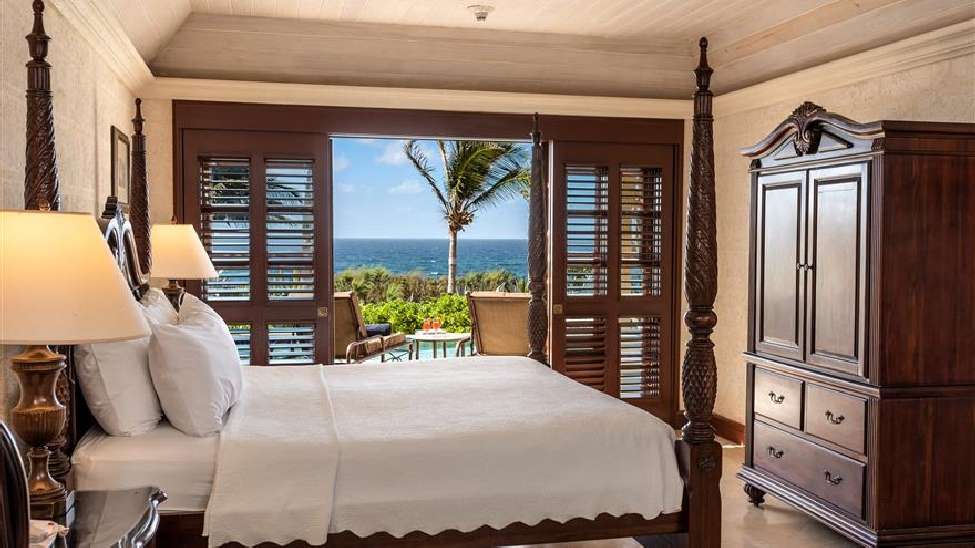 Nearby Amenities and Attractions
The Crane offers a diverse array of activities on its 40 sprawling acres of beachfront property, truly a beach lovers' vacation, including a 1.5-acre cascading cliff-top pool complex, tranquil gardens, rooftop terraces, a day spa and fitness center, kids' club, shopping, and seven restaurants and bars.
Discover and explore the island's historic plantations, Ragged Point Lighthouse, rum factory, and natural refuges just around the corner, it's easy to get swept away with the old-world charm of this breathtaking destination. Barbados' calm, turquoise waters and white sand beaches, breathtaking limestone hills and staggering rock formations, rural landscapes dotted with quaint, sleepy villages is also the picturesque backdrop to a flurry of music festivals, carnivals, and sporting events in and around the capital city of St Pilip.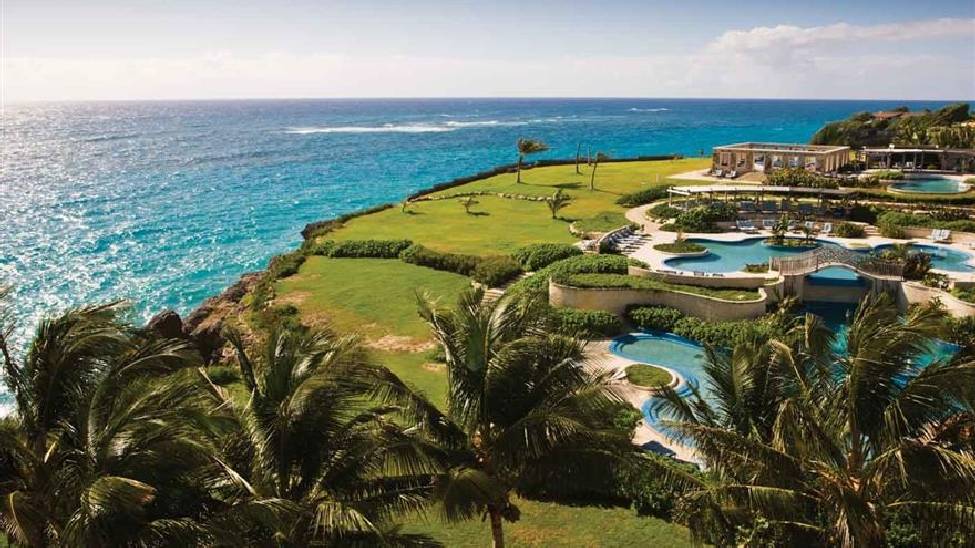 Save Thousands with Timeshare Broker Sales
Timeshare Broker Sales is a licensed REALTOR® and a BBB Accredited Business specializing in timeshare resales and rentals. Most importantly, we're a name you can trust. Our hands-on approach, extensive experience and genuine passion for the industry will help you save thousands (up to 70%) off resort developer prices when you buy timeshare resale.
Timeshare Broker Sales is an HGV Preferred Broker and Authorized Reseller for HGV Timeshare, meaning we have insider knowledge and valuable relationships with Hilton Grand Vacations that afford us the ability to secure the best possible deal when you buy timeshare with HGV.
For those affected by lifestyle circumstances arise, we also help owners who are no longer able to use their vacation property. We provide free market surveys of current resales prices, list and close the sale safely, efficiently, and at a reasonable cost to you. Our knowledgeable team of experts can help you through every step of the process.
Call toll free (800) 985-9946 today or contact us for more information on buying, selling, or renting Hilton Grand Vacations resort properties worldwide. We look forward to working with you!
Hilton Grand Vacations at The Crane
The Crane Resort
St. Philip, Barbados BB18079