Marriott's Barony Beach Club Timeshare Resales and Rentals
Hilton Head can be your charming home away from home with a timeshare at Marriott's Barony Beach Club. Timeshare Broker Sales can help you save thousands when you buy Hilton Head timeshare resale!
Nestled within charming Port Royal Plantation, amid centuries-old towering pines and majestic live-oaks, Marriott's Barony Beach Club invites timeshare owners to enjoy everything beautiful Hilton Head has to offer. Ideal beachfront location, coupled with Old-Southern Charm and graciously appointed modern amenities makes Marriott's Barony Beach Club the perfect home-base for you and your family to fall in love with Hilton Head year after year. 
Available Listings
No Active Listings Found. Not to worry. We can help!
Take advantage of our worldwide network of licensed brokers, and current owners. Let us go to work for you and find that perfect timeshare vacation property that you and your family and friends can enjoy for years to come. Why spend hours on the web sifting through ad sites, with prices all over the place. We know where to find it, and get the exact timeshare resale you are looking for. We have you covered start to close, so all you have to worry about is booking that flight ticket! Remember that Timeshare Broker Sales are timeshare specialists, licensed real estate brokers, and a BBB Accredited Business.
PLEASE CALL TOLL FREE: 800-985-9946 and we can help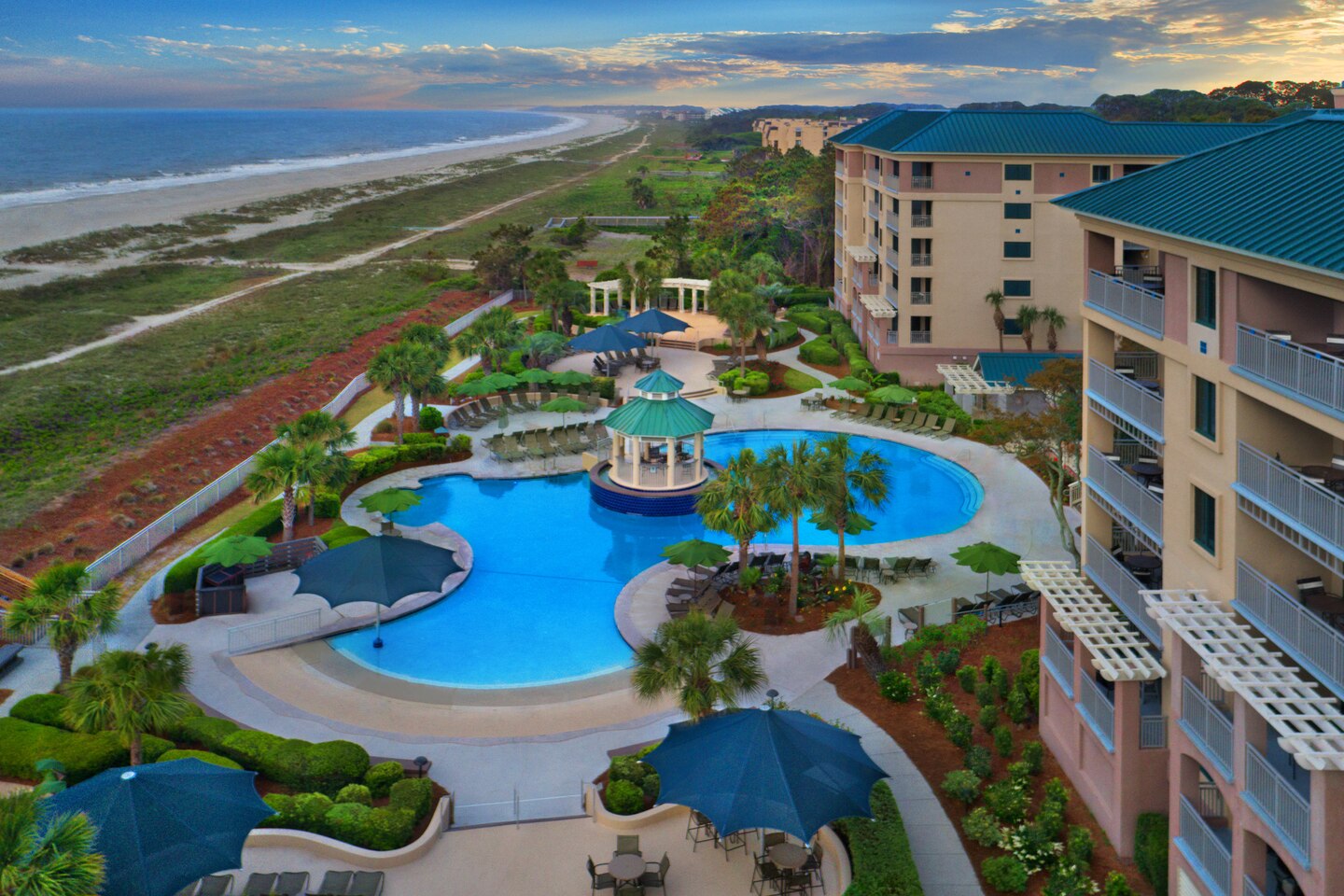 Marriott Luxury in Beautiful Hilton Head
Onsite, Marriott timeshare owners enjoy luxurious and generously appointed amenities including thriving gardens, a spectacular beach, sparkling indoor and outdoor pools and a full-service European Spa. For more outdoor recreation, Marriott's Barony Beach club offers a practice putting-green (located in the garden-side courtyard) and access to the famed Port Royal Plantation Racquet Club.
Guests and owners also enjoy the convenience of The MarketPlace for snacks, grocery-items, daily necessities and Pizza Hut Express; and the onsite Breeze Bar & Grill (open March through November) for drinks and casual fare.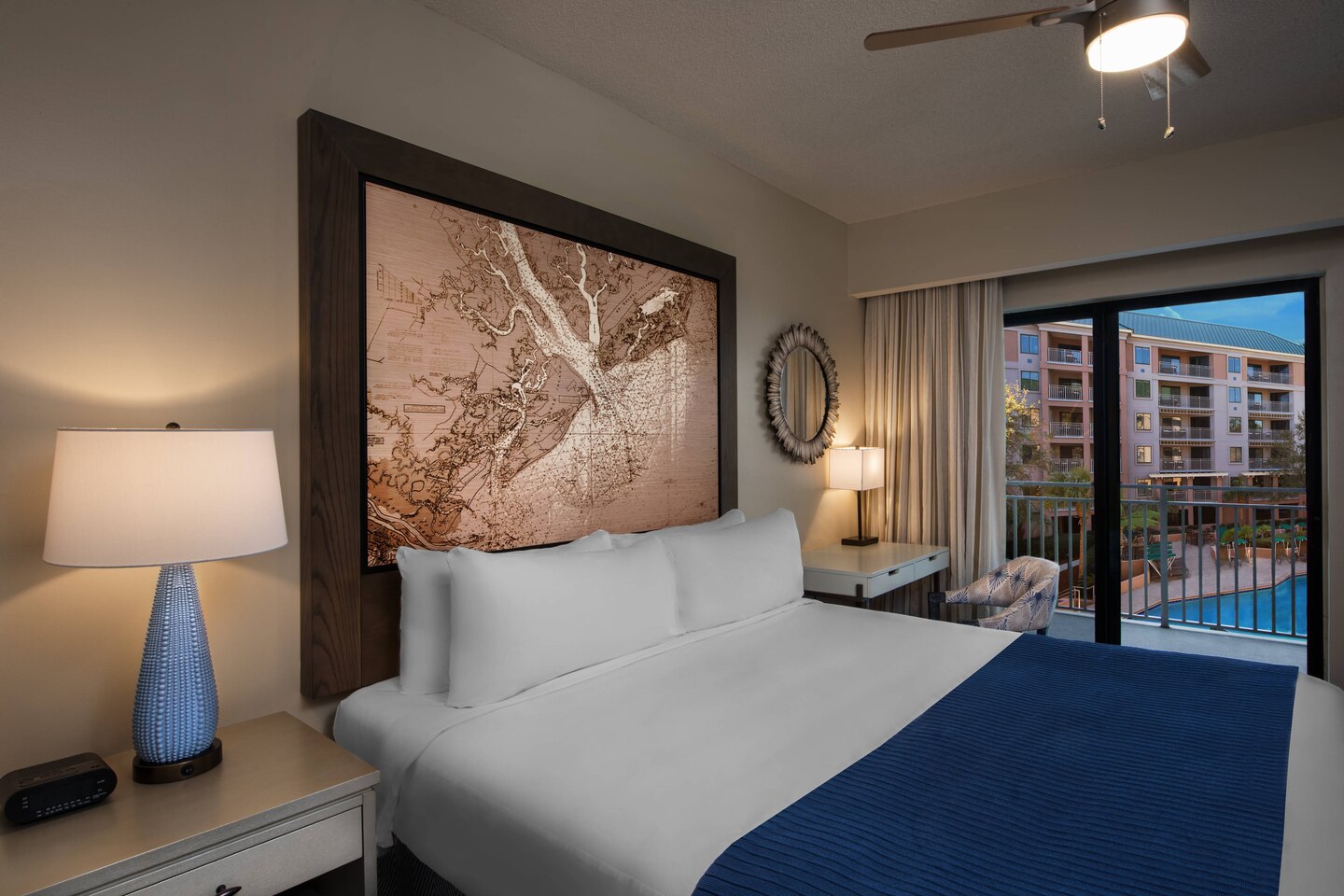 Marriott's Barony Beach Club boasts spacious and generously appointed two-bedroom, two-bath villas to accommodate up to six guests. Villas offer fully-furnished kitchen, televisions and DVD players throughout, separate living and dining areas, washer/dryer and premium bedding. Some offer scenic views and premium access to Hilton Head's beaches.
Things to Do in Hilton Head
Nearby, there are dozens of reasons to make this beautiful region of South Carolina your home away from home with a Hilton Head timeshare at Marriott's Barony Beach Club. Vacationers and locals enjoy soaking up the sun on the island's wide sandy-beaches or exploring Harbor Town, a charming seaside escape known for its boutiques, gift-shops, dining, yachting and historic Harbor Town lighthouse.
For golfers, Hilton Head is paradise, offering more than 20 PGA-sanctioned courses designed by some of golf's legends and set against the beautiful backdrop of Hilton Head. From art-galleries to Hilton Head outdoor adventures, this unique South Carolina locale truly offers something for everyone.
Marriott Vacation Club Ownership
With more than 25 years of experience, Marriott Vacation Club International (MVCI) is the timeshare hospitality industry leader, offering spectacular experiences and spacious first-class accommodations to fit your style, wherever you may travel. Marriott timeshares offer ultimate flexibility; affording Marriott Vacation Club owners the ability to travel easily between dozens of exclusive Marriott timeshare resorts, all over the world.
To make matters better, all Marriott timeshares are affiliated with Interval International (II) – one of the world's leading timeshare exchange companies. This affiliation allows members to trade their time for time at one of thousands of resorts all across the globe.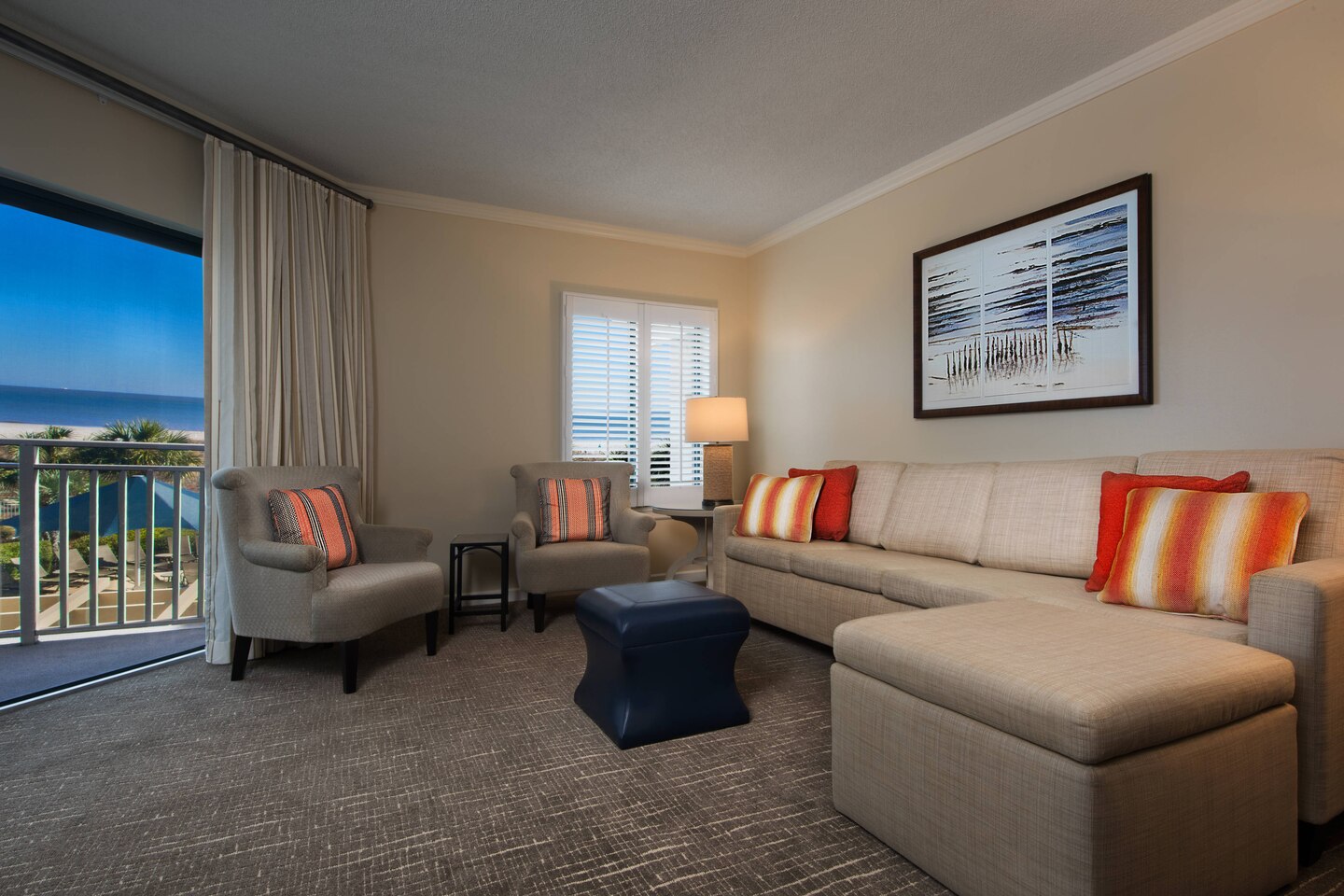 Buy Marriott Timeshare Resale
If you're interested in purchasing Marriott vacation ownership, you can save up to 60% when you buy timeshare resale with the help of a licensed timeshare broker, like us. Purchasing directly from the resort means you're subject to their profit margins, marketing fees and business expenses – adding thousands to the price of your timeshare. With Marriott timeshare resales, you'll secure the exact same property you'd buy direct at a deep discount.
Save Thousands with Timeshare Broker Sales
At Timeshare Broker Sales we've worked to refine and personalize the timeshare resale process in order to make it a no stress, hassle-free experience for our clients. Whether you're looking to buy timeshare or need assistance selling your vacation property, our experienced timeshare resellers can help. We know how to help you save thousands, secure the perfect vacation property for you and your family, or sell timeshare safely and effectively.
Timeshare Resales by Broker
Buyers who work with TBS know they're getting the best possible deal, hands-on assistance, help with all buyer questions and secure transactions when they buy timeshare with our help.
Sellers who work with us take solace in the fact that, as licensed timeshare brokers, we never charge an Upfront Fee to sell timeshare – only collecting our commission once the vacation property is sold. It's in our best interest to sell your timeshare!
The agents at Timeshare Broker Sales have insider relationships and industry knowledge that can help sell your vacation property as effectively as possible. If you're looking to sell Marriott timeshare, check out our seller FAQ or fill out a free listing application if you would like more information about our timeshare resale services.
We can even help individuals find Marriott timeshare rentals when they're looking to secure luxurious accommodations without any long-term commitment.
Timeshare Broker Sales: A Name You Can Trust
Timeshare Broker Sales is a licensed REALTOR® and a BBB Accredited Business. We are timeshare resale specialists and Brokers for Marriott Vacation Club. We have a complete inventory of Marriott timeshares in Orlando, Florida, Hawaii, Hilton Head Island, Park City, Palm Desert, and many other Marriott locations worldwide.
Call us today Toll Free at (800) 985-9946, to buy, rent or sell timeshare, and see what our clients are raving about! There's a true difference in the hands-on, personalized service we provide. Let us help you buy that perfect Marriott timeshare on the resale market, and see how much you can save. Contact us today!
Amenites
On-Site · Air Conditioning (In Units)· Bar/Cocktail Lounge · Cooking Facilities (In Units) · DVD or VCR (In Units) · Day Spa · Exercise Room, Equipped · Grocery/Convenience Store · Laundry Facilities · Sauna or Steam Room · Swimming Pool, Indoors · Swimming Pool, Outdoors · Television (In Units) · Wheelchair Accessible · Whirlpool Spa or Hot Tub
Nearby · Beach · Bicycle Trails · Boat Marina/Launching · Car Rentals · Clubhouse · Entertainment, Live · Fishing · Golf · Horseback Riding · Playground · Restaurant · Sailing/Rentals · Scuba Diving · Tennis
Marriott's Barony Beach Club
5 Grasslawn Avenue
Hilton Head Island, SC 29928
843-342-1608