Timeshare Closing Services Now Available!
Safe and Secure Contracts Prepared by Licensed Brokers
Sellers! Do you have a buyer for your timeshare and don't know what to do next? Give us a call!
Buyers! Would you feel better knowing that the contract you sign is legal and binding? That your deposit is securely held by a third party licensed and bonded escrow company? That the transaction goes to completion with a recorded deed? Give us a call!
We can help! Contract Brokerage Services now only $495*!

As experienced and licensed brokers, we handle timeshare closings every day. We understand the often confusing ins and outs of transferring a timeshare deed or membership; and we only work with licensed and bonded escrow companies. Our Brokerage Closing Services include:
All 'Purchase and Sales' Documents Preparation
Mailing and Collection of all Documents and Contracts to/from both parties
Right of First Refusal requests and Estoppel requests from Developers
Mailing of Contract Packages to the selected Closing/Escrow Company
Monitor Closing to Completion, which includes:

transfer of the deed,
recordation of the deed,
disbursement of funds, and
assignment of ownership at the Resort Developer
Want peace of mind knowing that the transaction is complete?
Then call or email us:
(800) 985-9946
closings@timesharebrokersales.com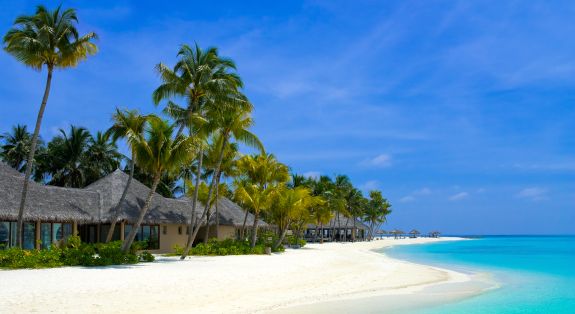 For more information about our timeshare closing service, or to learn more about our timeshare resale and rental services, contact us today. We are a licensed broker and a BBB Accredited Business specializing in timeshare resales. We're here to ensure your timeshare transfer goes as smoothly as possible, from selecting the perfect property to closing safely and securely. Don't wait – contact us today and see what our clients are raving about.
*Contract Brokerage Services do not include: Escrow Company fees, resort transfer fees, document and deed preparation fees, title search fee, or other resort fees assessed as part of the transfer. A detailed quotation of all costs will be provided in advance to both parties. Seller is responsible for all owner delinquencies and outstanding balances prior to close that is related to the transfer of the property or membership.
For complete details about our closing services, please visit our TBS Closing Services page.