HGVC at McAlpin-Ocean Plaza (South Beach) Timeshare Resales
Lights, Action, and Fun in the Heart of Miami Beach's Art-Deco District (McAlpin-Ocean Plaza)! Save big with Timeshare Broker Sales, a Preferred Resale Broker for Hilton Grand Vacations Club
Are you looking to buy timeshare in Miami? Hilton Grand Vacations Club at South Beach boasts a convenient Ocean Drive address in the heart of Miami's famous South Beach. Set against the white sand beaches of Miami, South Beach's distinctive, Art-Deco architecture, elegant al fresco dining, one-of-a-kind boutiques and mosaic of cultures gives the area a decidedly cosmopolitan vibe. 

Available Listings
Florida 33139

5 listings

Price Range

2,500 – 5,500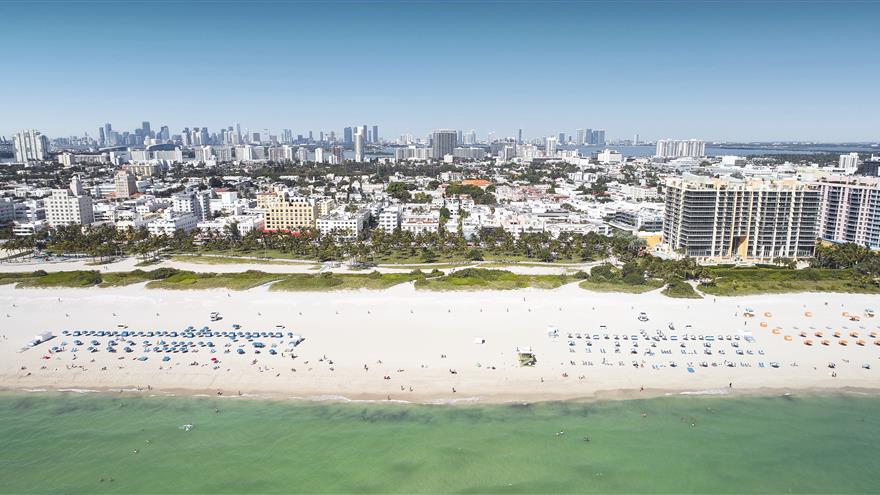 Eclectic and Luxurious Accommodations
A registered historical site, the Hilton Grand Vacations Club at South Beach timeshare echoes the enduring appeal of stylish, sophisticated South Beach. This all-suite property boasts spacious one and two-bedroom suites whose characteristic styling reflects the elegant aesthetic of the classic Art-Deco motif.
Each tastefully designed suite includes a fully-equipped kitchen and spacious common areas housing flat-screen TV's and complimentary high-speed wireless Internet access. On-Site you'll find beach-front access, fitness facilities, 24-hour valet parking and, perhaps most impressively, rooftop whirlpool spas – perfect for stargazing after a night on the town.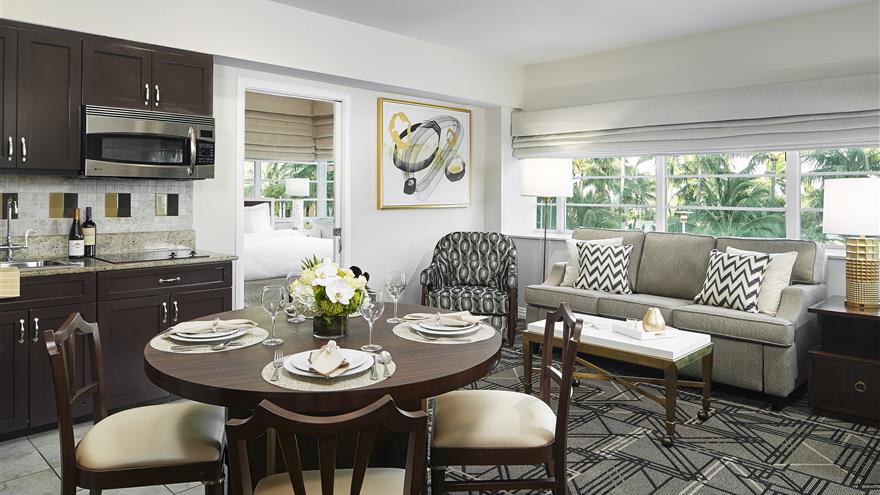 Dazzling Nearby Attractions
Imagine a day spent snorkeling amid a rainbow of tropical fish followed by a moonlit kayak tour of Biscayne Bay, an ideal hideaway for viewing the sparkling city lights from afar. If dining and nightlife are more your scene, South Beach's sophisticated glitz is sure to spark your interest. Whatever your preference, a timeshare at HGVC South Beach helps make your vacation dreams a reality. The knowledgeable and reputable timeshare brokers at Timeshare Broker Sales can help you save thousands on the purchase of your HGVC South Beach timeshare.
HGVC Timeshares Offer a World of Possibilities
This highly regarded property has been awarded the AAA Hotel Diamond Rating and RCI's Gold Crown Rating for excellence. Like all HGVC timeshares, Hilton Grand Vacations Club at South Beach is affiliated with RCI – the world's leading timeshare exchange company.
A HGVC at South Beach timeshare allows you and your family to experience the white sand beaches and vibrant cultures of Miami year after year; making this exciting and chic locale your home away from home.
And with RCI, your Florida timeshare can transport you to every corner of the globe; allowing owners to trade their time at their "home resort" for time at one of more than 5,000 resorts across the world. A Hilton timeshare resale opens up a world of vacation possibilities for a fraction of the cost of resort prices.
Buy Hilton Grand Vacations from Timeshare Broker Sales, Authorized as a Preferred Broker for Resales
Best of all, you can save thousands of dollars (up to 70%) on your Hilton Grand Vacation Club timeshare when you purchase it resale, rather than from the resort. With timeshare resale, you're not paying for resort overhead, marketing fees and profit margin; meaning you save thousands on the purchase of your vacation property.
Of course, with so many timeshares and resellers to choose from, it helps to have someone on your side. Timeshare Broker Sales is a licensed REALTOR® and a BBB Accredited Business specializing in timeshare resales and rentals.
Additionally, Timeshare Broker Sales is a specialist for HGVC Timeshare Resales; our insider knowledge and invaluable relationships afford us the ability to find you the best possible deal on Hilton timeshare resales and rentals. Browse our inventory of Hilton timeshares for sale or timeshares for rent today; then let us help you save big on the purchase of your Hilton timeshare.
Need to sell timeshare HGVC at South Beach timeshare? Our knowledgeable team of experts can help you through every step of the process. Call toll free (800) 985-9946 today or contact us for more information on buying, selling or renting Hilton timeshare.  We look forward to working with you!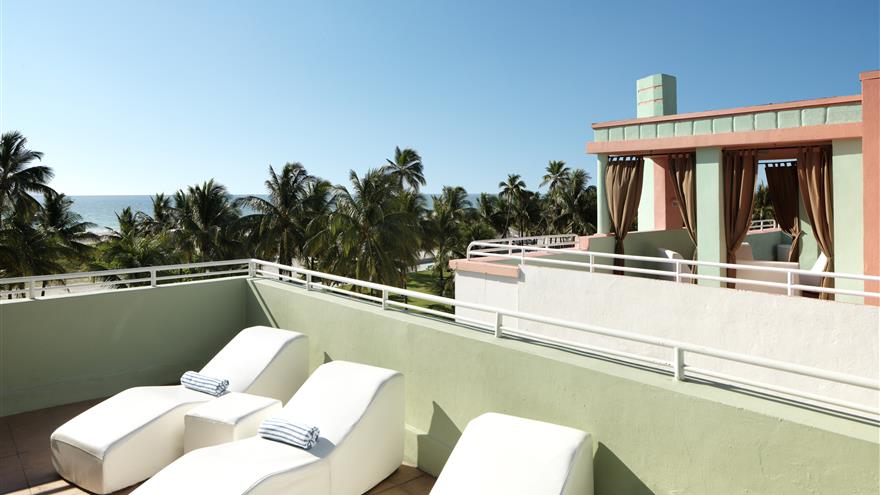 On-Site Amenities
Exercise Equipment
Whirlpool/Hot Tub
Handicapped Accessible
Elevator
Laundry
Unit Amenities
Telephone (All Units)
Kitchen (All Units, Partial/Full)
Air Conditioning (All Units)
Carpet (All Units)
Dishwasher (All Units)
Microwave (All Units)
Other Amenities
Beach (Nearby)
Waterskiing (5.0 miles)
Windsurfing (2.0 miles)
Scuba Diving (5.0 miles)
Boating (5.0 miles)
Fishing (5.0 miles)
Golf (5.0 miles)
Tennis (2.0 miles)
Racquetball (5.0 miles)
Health Club (4.0 miles)
Games Room (Nearby)
Playground (2.0 miles)
Live Entertainment (Nearby)
Grocery (Nearby)
Hairdresser (Nearby)
Medical Facility (1.0 miles)
Restaurant (Nearby)
Snack Bar (Nearby)
Shopping (Nearby)
Conference Facilities (2.0 miles)
Hilton Grand Vacations Club at McAlpin-Ocean Plaza(RCI#4865)
1430 Ocean Drive
Miami Beach, FL  33139
USA
305-604-8225