Marriott Vacation Club Destinations Points
Flexible Point Based Vacation Club Destinations 

TM

is the newest evolution of Marriott's timeshare program.  It provides unparalleled versatility and the freedom to vacation wherever and however you decide
MVCD lets owners choose between 53 Marriott Vacation Club resorts or expand their travels to thousands of worldwide destinations, including Marriott® hotels and affiliate resorts, by trading their points through the Marriott Rewards program. MVCD points can also be used for travel adventures like tours and cruises; banked for future use; used to purchase more points; or even rented out. 
Available Listings
2 listings

Price Range

9,000 – 12,000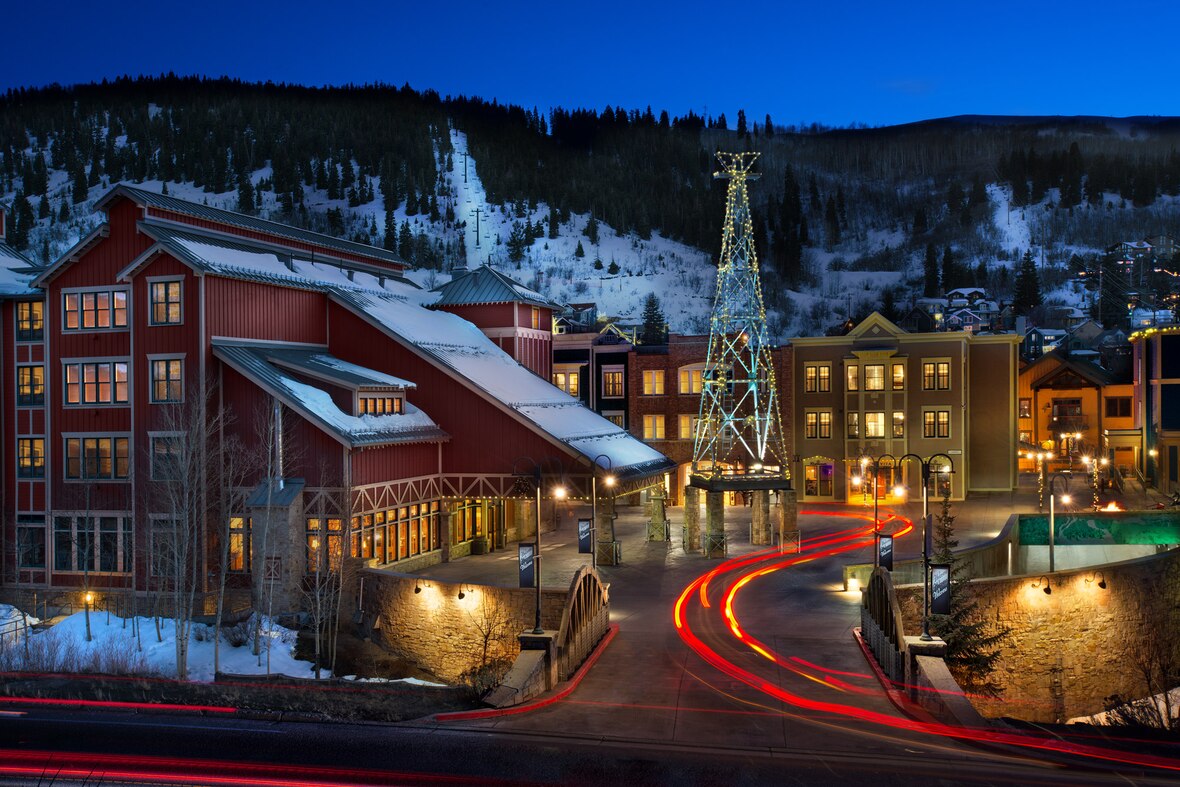 How does Marriott Vacation Club Destinations TM Work?
Marriott Vacation Club Points act like flexible currency that owners can exchange however they like within MVCD. Points not only let you choose your vacation destination, they also let you choose the check-in date, length of your stay, size of your accommodations and even your view!
Plus all Marriott Vacation Club Destination TM owners have access to a personal Vacation Planning Advisor and easy-to-use online tools to help plan and book all of their vacations.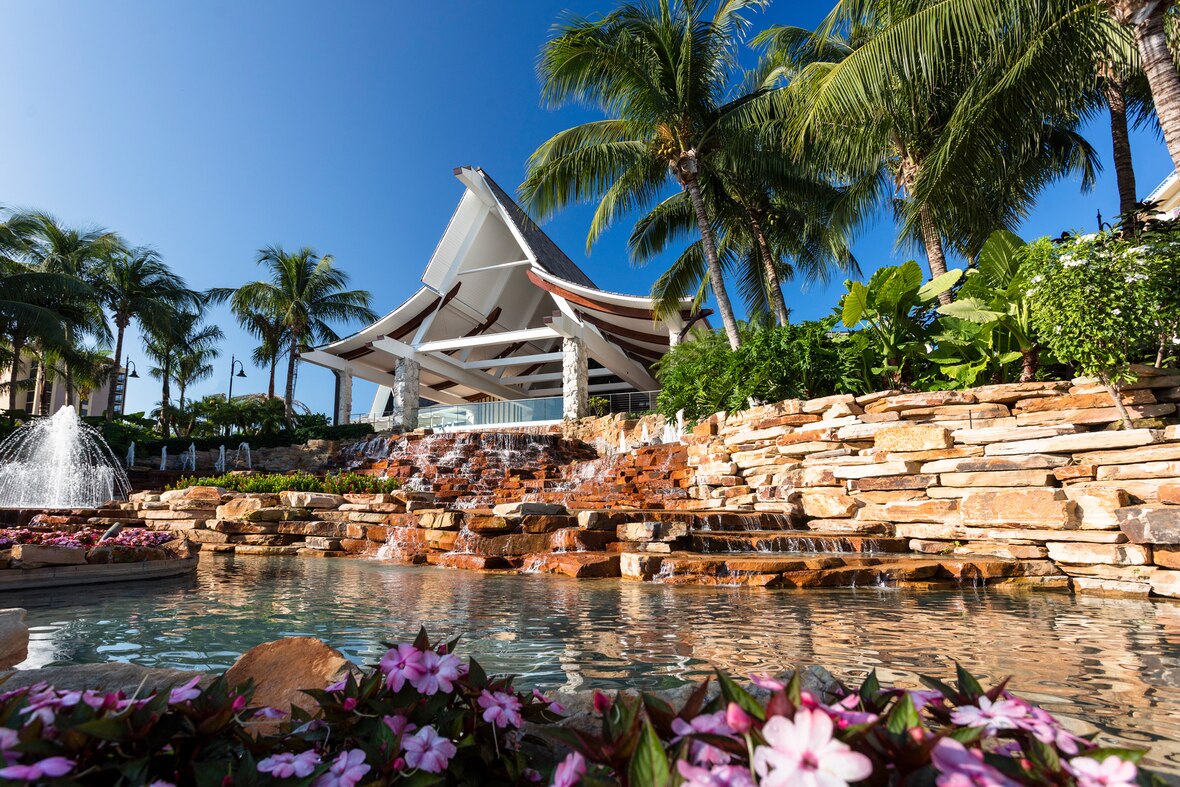 Each year MVCD owners receive their allotment of Vacation Club Points to be redeemed for their customized getaway experience. The Marriott Vacation Club Destinations program allows owners to redeem these points to travel within any of four Vacation Collections:
Marriott Vacation Club Collection: Enjoy reservation access among more than 50 luxurious MVC resorts in North America and the Caribbean.
Marriott Collection: Choose from over 3,000 hotels through trade for Marriott Rewards points.
Explorer Collection: Journey to new lands or cruise the seas in luxury with exchange for memorable and exceptional travel packages.
World Traveler Collection: In partnership with Interval International owners can access a global system of over 2,500 resorts in more than 75 countries.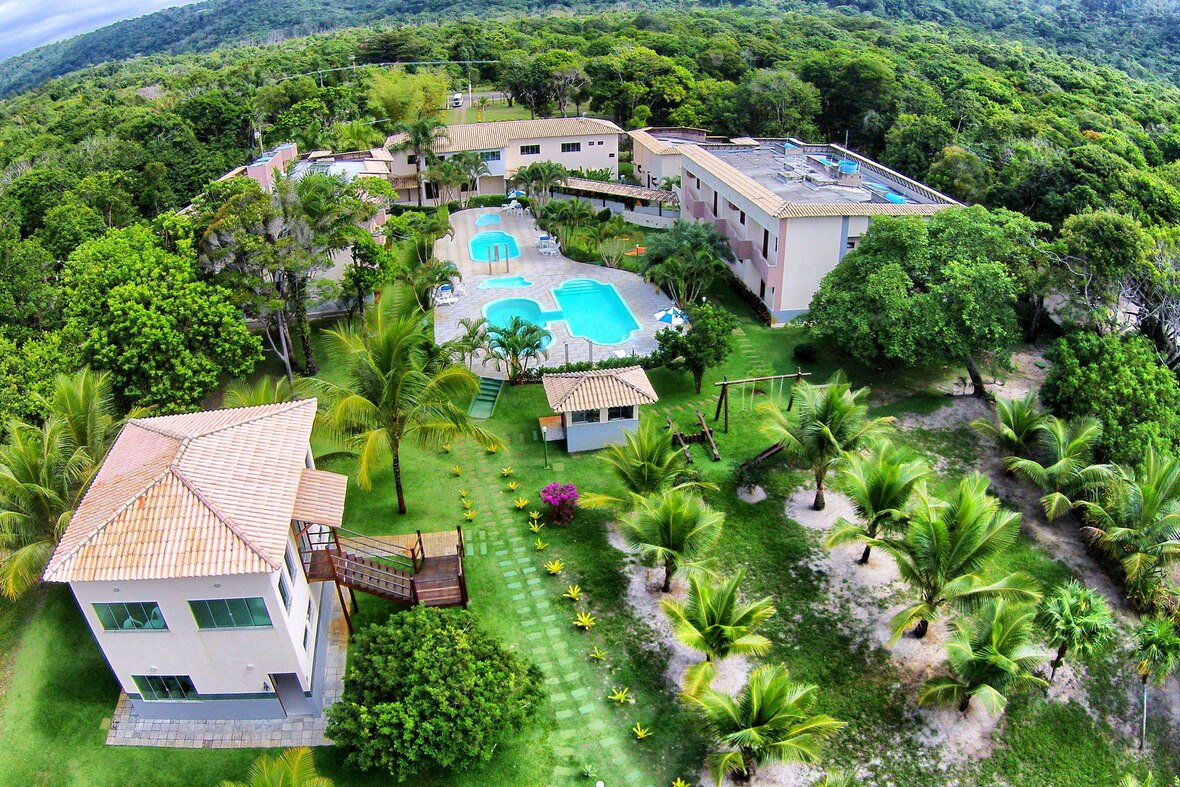 Ownership with Marriott Vacation Club Destinations
There are three types of owners in the Marriott Vacation Club Destination TM Point Program. The one you choose should be based on your budget and vacation lifestyle:
Premier Plus Owners – Requires a minimum of 13,000 Points be purchased or enrolled. This owner can book ANY number of days, 13-months in advance.
Premier Owners – Requires between 6,500 and 13,000 Points. This owner can book a minimum 7-day reservation, 13-months in advance.
Owners – Requires between 1,000 Points and 6,500 Points. This owner can reserve 12-months out.
Why Buy or Sell Marriott Points With Us?
Timeshare Broker Sales is an approved and recommended broker for Marriott resales through the Licensed Timeshare Resale Brokers Association (LTRBA) for which we act as membership chair.
With Marriott resales especially, it is essential that you buy or sell with an authorized reseller like us, because there are limitations on resales conducted outside of Marriott's jurisdiction.
For example, buyers who purchase Marriott weeks resale from owners without the use of an approved broker may not be able to enroll in the points program. In these instances, Marriott also has the ability to exercise the Right of First Refusal (ROFR) and take the place of the buyer.
With an authorized 3rd party reseller like Timeshare Broker Sales, neither buyer nor seller needs to worry about limitations like these being placed on the resale.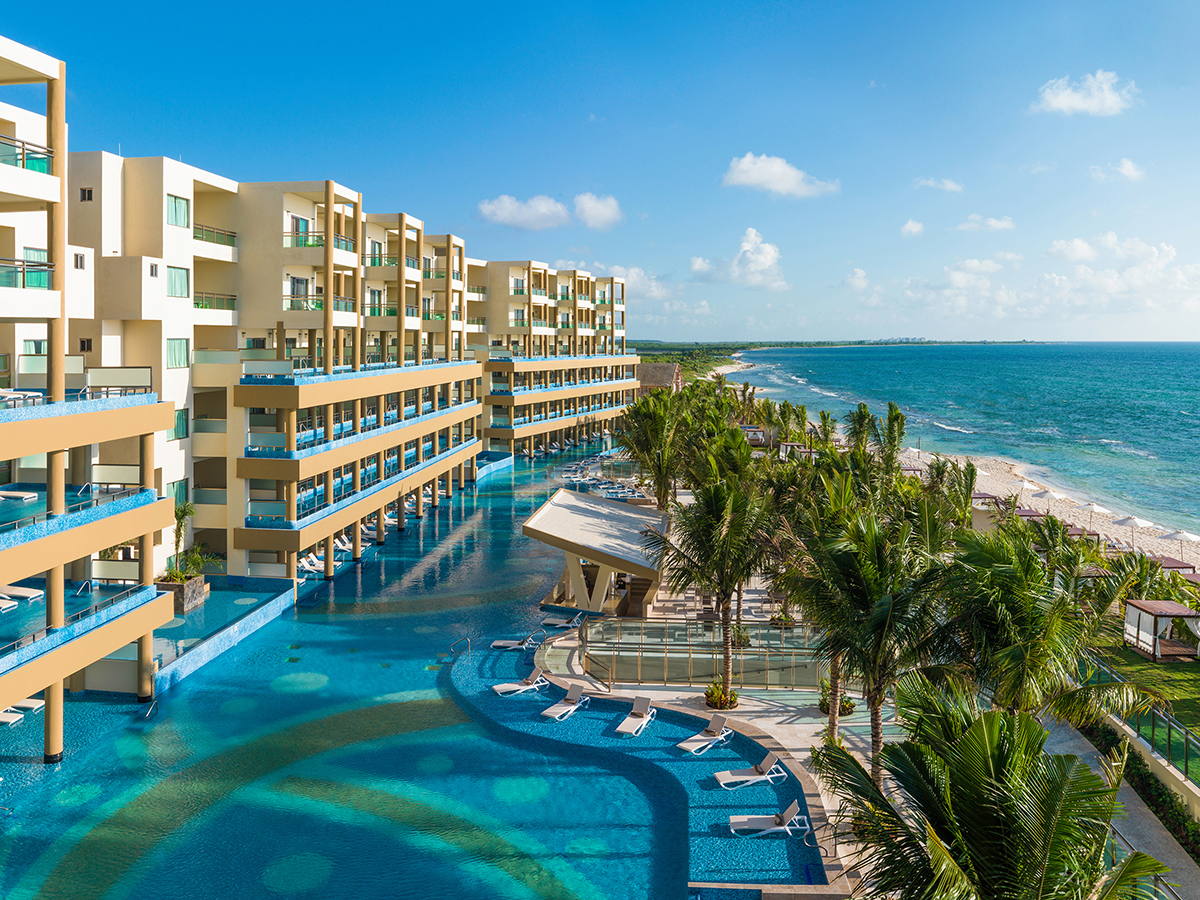 Marriott Vacation Club Resale Experts
Additionally, because we are an approved Marriott timeshare broker, we are experts on the resale of these sometimes complicated interests. With decades of experience brokering Marriott timeshare resales, Timeshare Broker Sales is a name you can trust.
We are a licensed timeshare broker, an ARDA recommended broker, a member of the LTRBA, and a BBB accredited business. We never charge an upfront fee for our resale services.
If you have any questions about Marriott Vacation Club Destinations TM points, or you're ready to buy or sell, please contact us today.